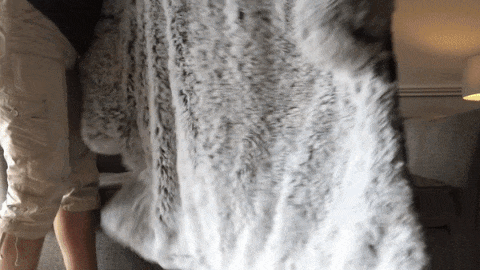 The #1 Best Selling Bed For Your Pup
Our Comfy Calming Dog Bed is designed for the most comfortable snoozing experience possible.
The couch shape creates a sheltered space for your dog, while the soft, faux fur imitates the comfort of a mama dog, promoting a deeper rest, and more security for your four-legged buddy.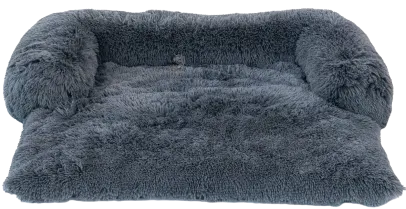 RETAINS WARMTH FOR THE COLD WINTER NIGHTS
We created a simple solution. Protecting your couch, bed or even car has never been easier than with the Calming Bed & Couch Protector from Happy Haves!
It's an effortless way to protect your furniture, floor and car while providing a comfortable resting place for your pup. But that's only the beginning...
Tired of pet hair, mess and spills on your couch?
WE CREATED A SIMPLE SOLUTION
The Happy Haves' Calming Bed has been developed using the same anxiety-relieving principles used to create our viral Dog beds.
It's equipped with a raised rim on the back-side that provides a sense of security, as well as snuggly and soft faux fur for your dog to cuddle into. I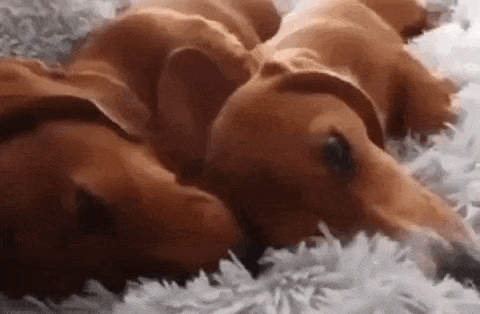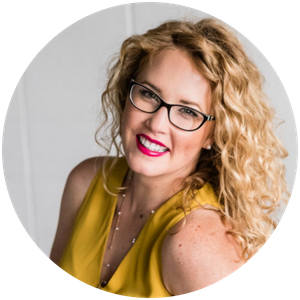 "Much better looking in person than in pictures!"
"..Excellent! Protects my furniture from hairs and smells! My big goof of a dog loves it too as he's now allowed on the spare chair! recommend it! "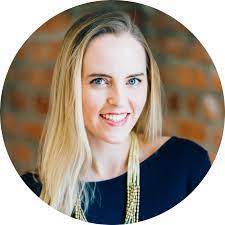 "Excellent fabric quality, it looks amazing."
"..As soon as I put the bed on the lounge my dog cuddled in and just loved it.
Great service and also excellent quality...not forget to mention, there's no fur on our beds anymore"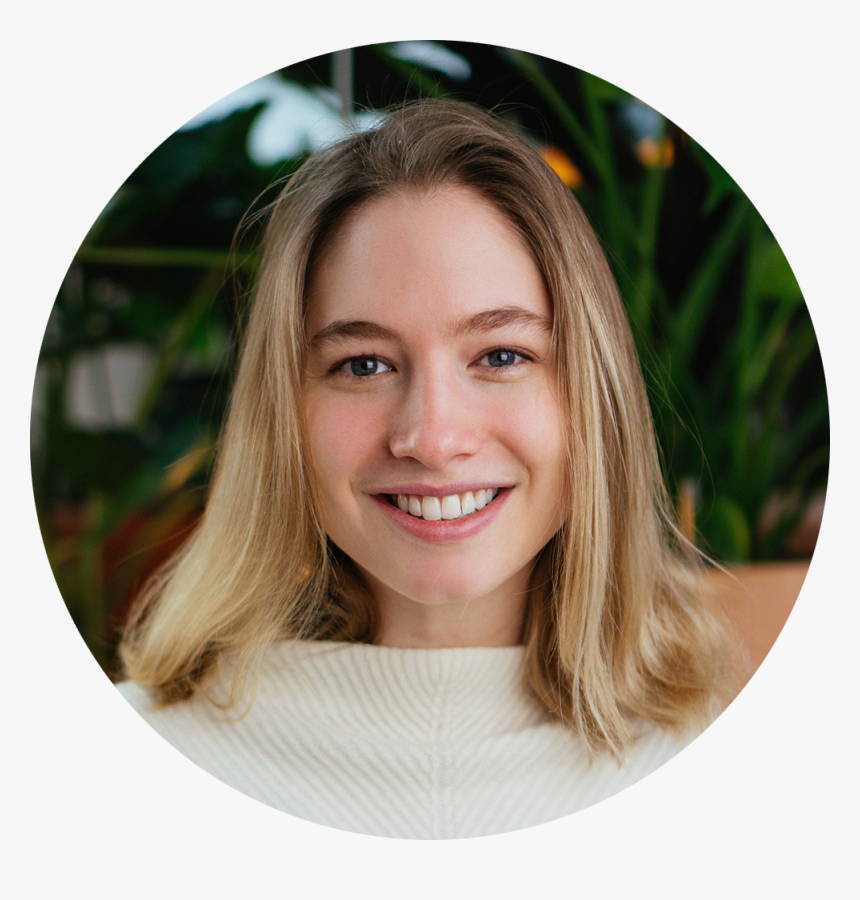 "Cuter, Cuddlier and Definitely Warm."
"..Top quality and my puppy feels so secure when sleeping on it.! This product is very handy, it is big enough for my big doggo. super recommended! I should've known about this product earlier"
Did You Hear? We're Great
Yeah, you could say we've got the people talking.
Frequently Asked Questions
Are the beds machine washable?
Yes! The covers of all of our Happy Haves beds are removable and machine washable.
I don't know which size to choose, can you help me?
Our bedding comes in 3 different sizes: Small, Medium and Large.
You can refer to the size chart to see which one fits your pet measurements.
In case you order a size that does not fit your pet, feel free to contact us, we will offer you a completely free exchange, your satisfaction is our priority.
What materials are the Happy Haves beds made of?
We use natural fabrics and durable materials for all of our beds, these include taffeta, bamboo, oxford, nylon and micro fibres. It's extremely soft, you and your dog will love it!
Do you offer a "Money Back Guarantee?"
We offer a 120-day return on all orders sold on brale.com. To initiate a return, please email support@happyhaves.com.
All returns must be processed within 120 days of receiving your order. Shipping fees are not refundable (if shipping fees were initially covered by us, they will be deducted from the return payment). We do not charge a restocking fee.
How can I contact you if I have any further questions?
If you have anymore questions before placing an order then please do not hesitate to contact our customer service team at support@happyhaves.com and we will be happy to assist you.
120 Days Money Back Guarantee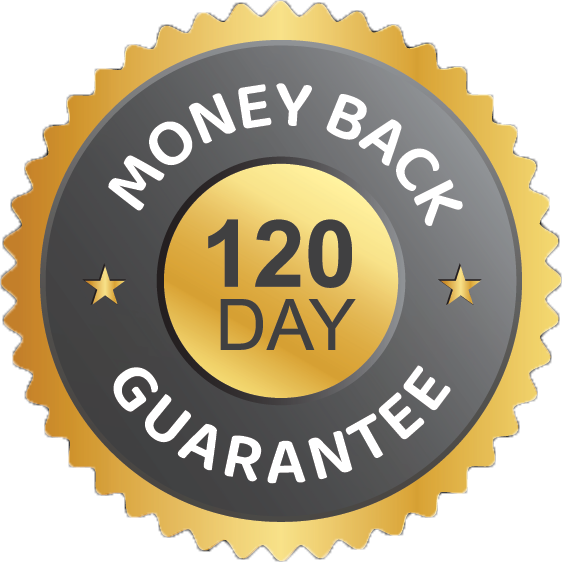 We love our products and are confident you will too!
Test our items risk-free for up to 120 days and return them for a full refund if you are not totally satisfied.
See for yourself why Happy Haves is considered the World's Best Bedding Set.
We stand by our products.
1 YEAR HAPPINESS GUARANTEE
WE PLANT TREES IN CALIFORNIA & AUSTRALIA
FREE INTERNATIONAL SHIPPING ABOVE $30