40% OFF | Winter Sale Ends Today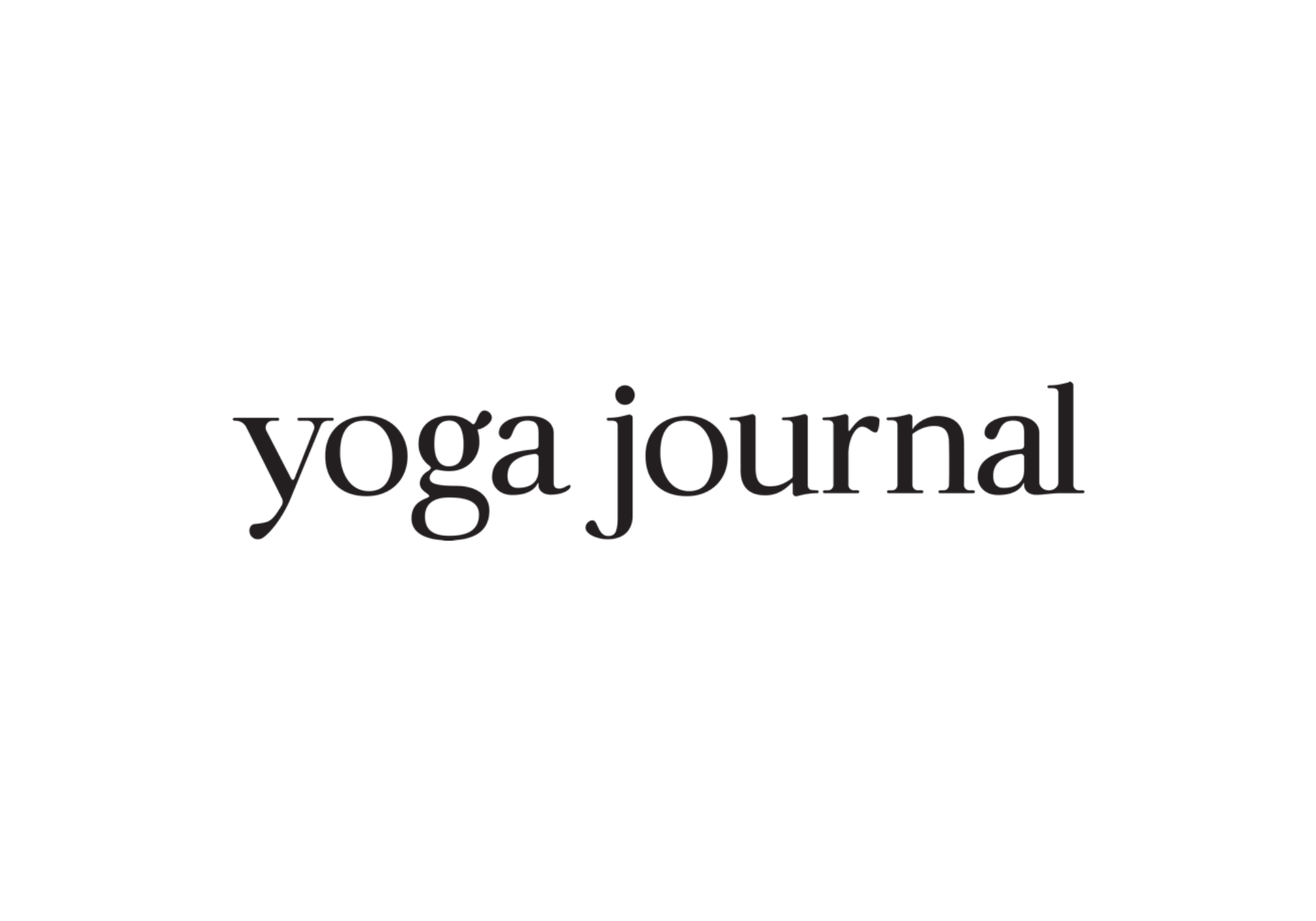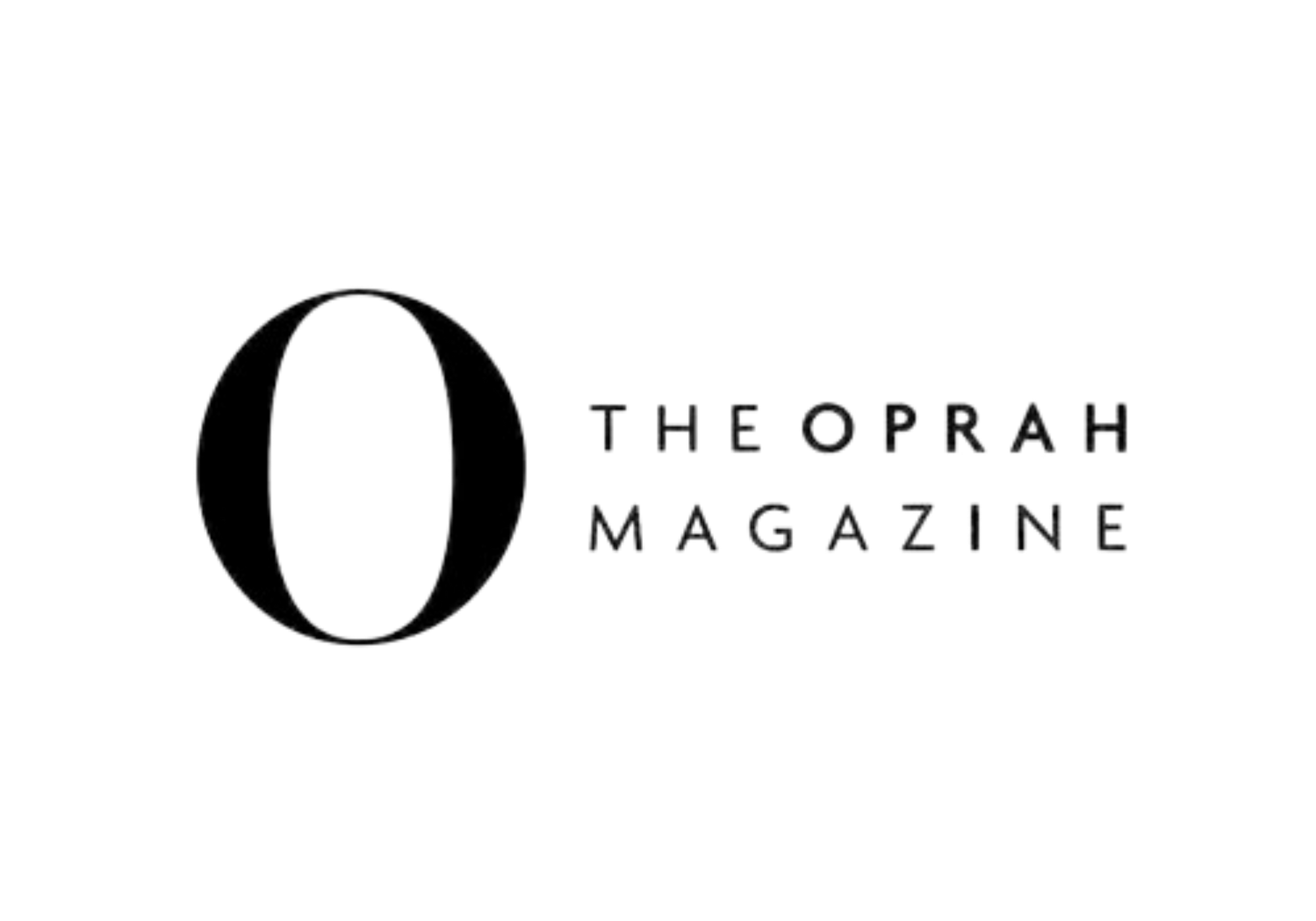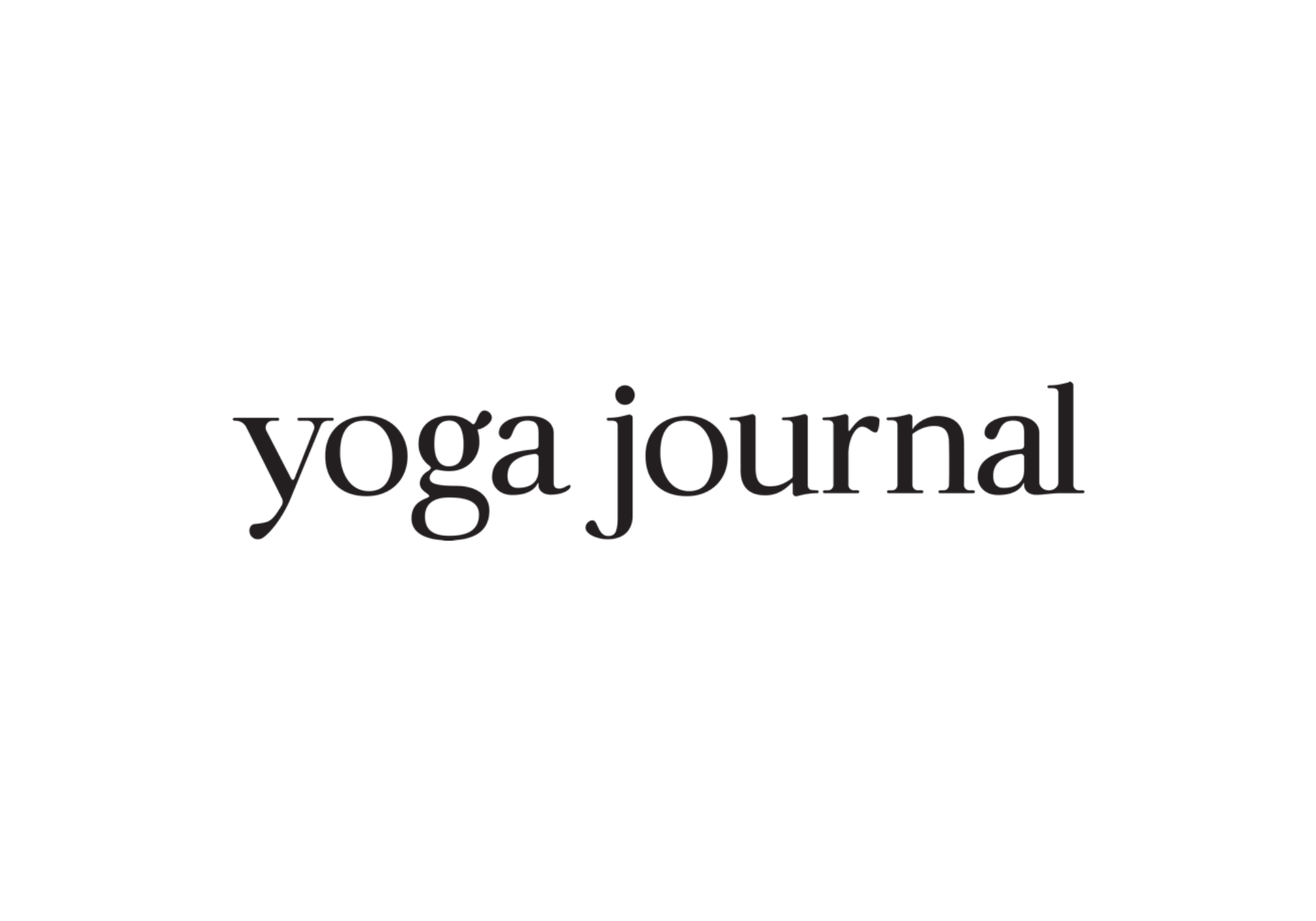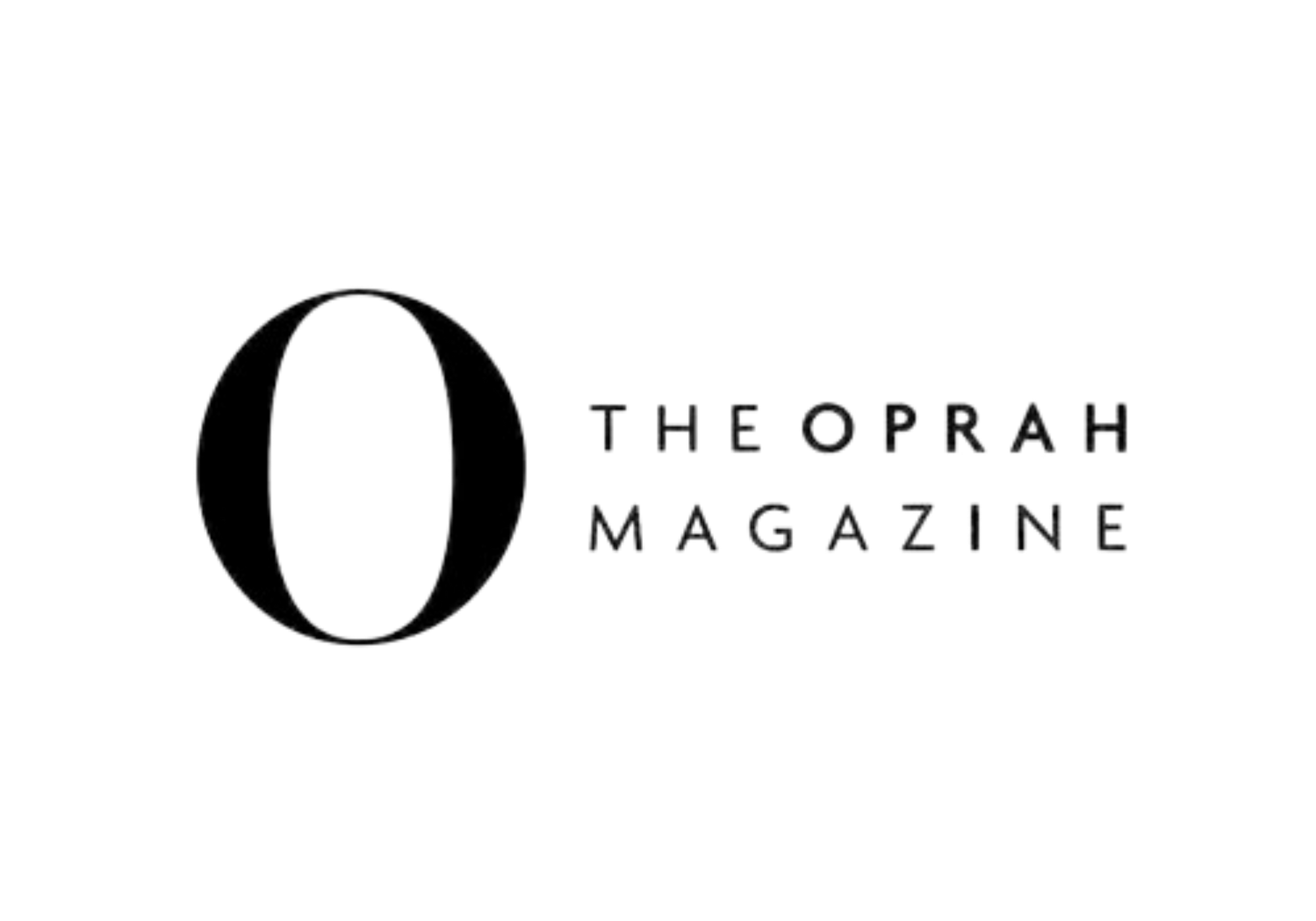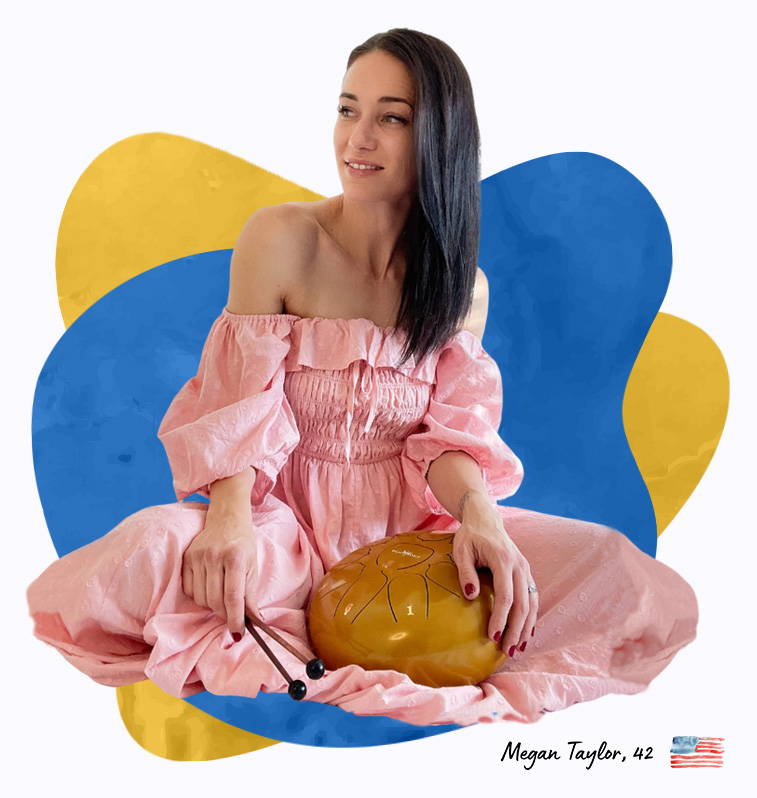 Sleep Soundly and Wake Up Refreshed
Transform your home into a peaceful oasis with the Happyhaves® Inner Peace Drum. Say goodbye to stress and anxiety, and hello to tranquility and relaxation.
Perfect for meditation, yoga, or simply relaxing after a long day.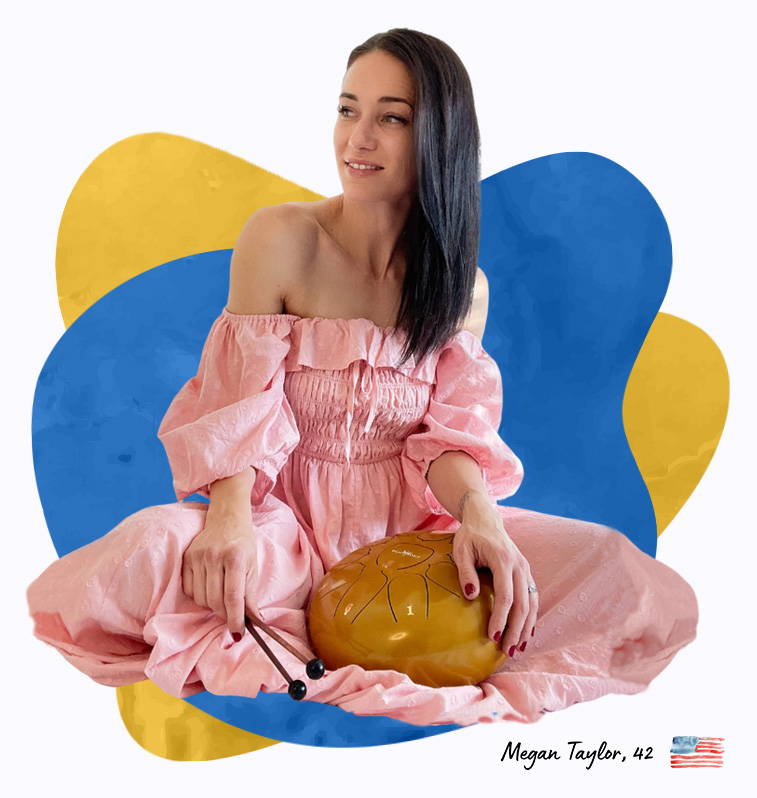 Set the Mood for Relaxation
Indulge in a soothing and calming atmosphere with our Inner Peace Drum. The mesmerizing sounds of the drum will help you unwind.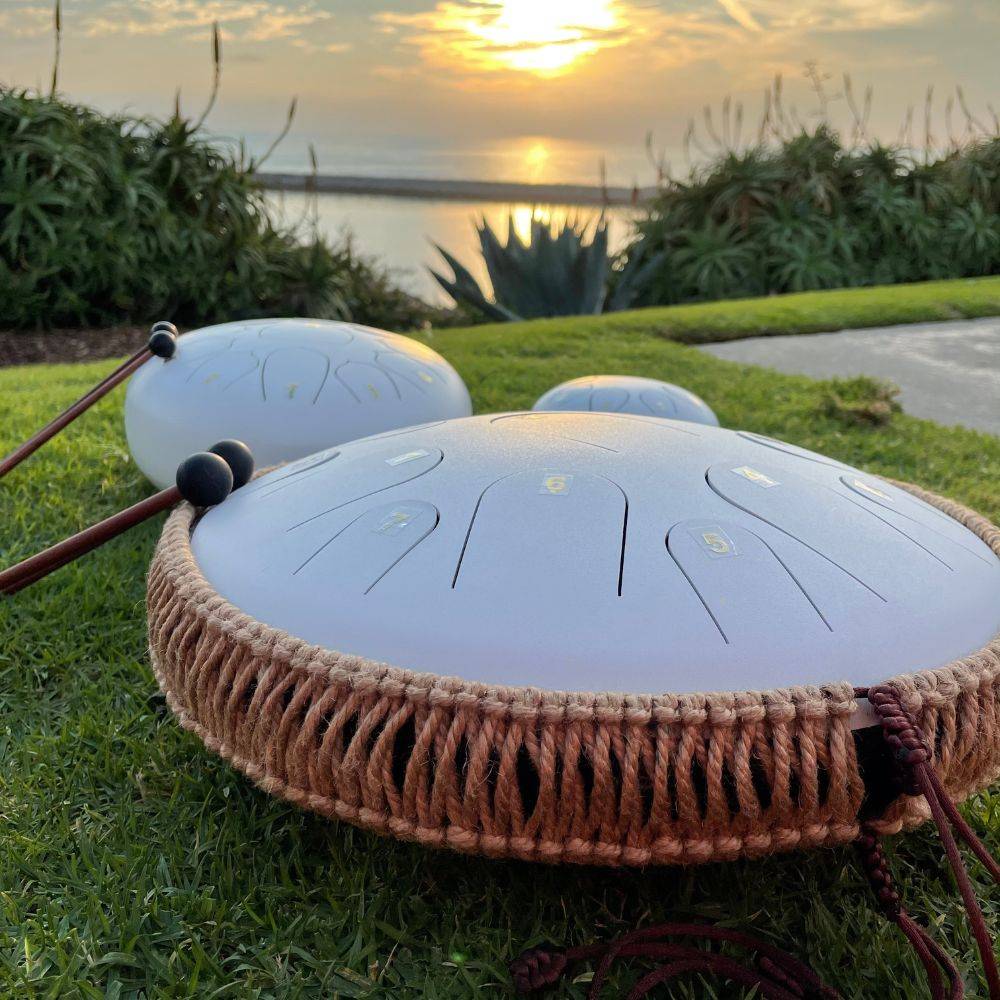 Find Your Inner Peace with Tranquil Sounds
Do you ever feel like you need a break from the hustle and bustle of everyday life? Our Inner Peace Drum provides a soothing escape that will transport you to a state of peace and tranquility.
Its high-quality construction ensures long-lasting durability, so you can enjoy its benefits for years to come.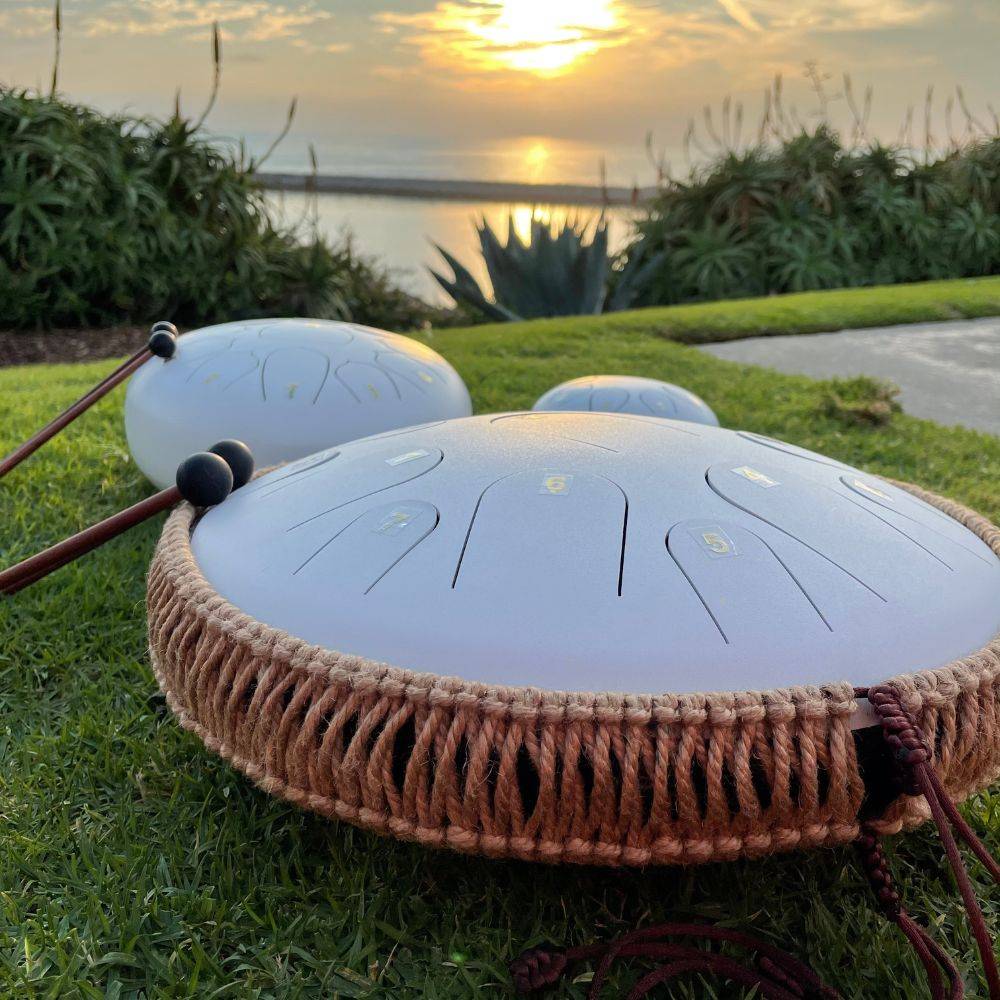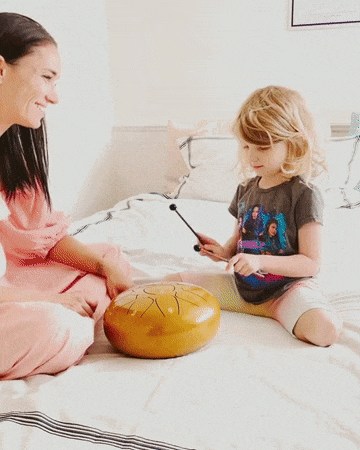 Harmonize Your Mind and Soul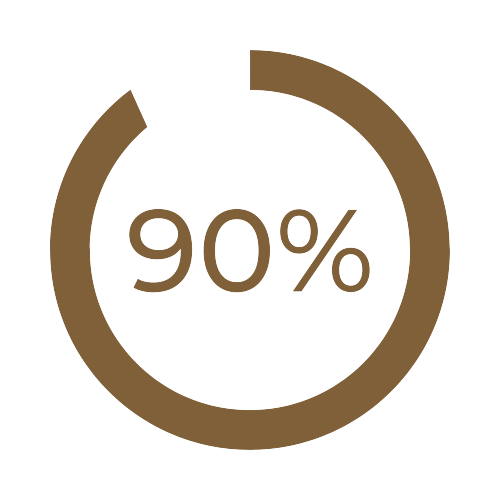 Users report feeling more relaxed and at ease after playing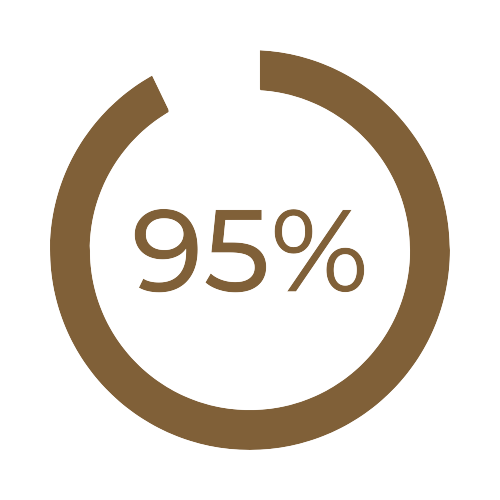 Customers find the Inner Peace Drum easy to play, even without prior musical experience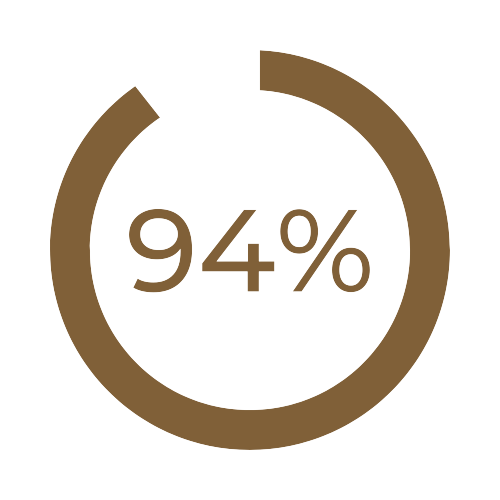 Of users experience increased creativity and inspiration while playing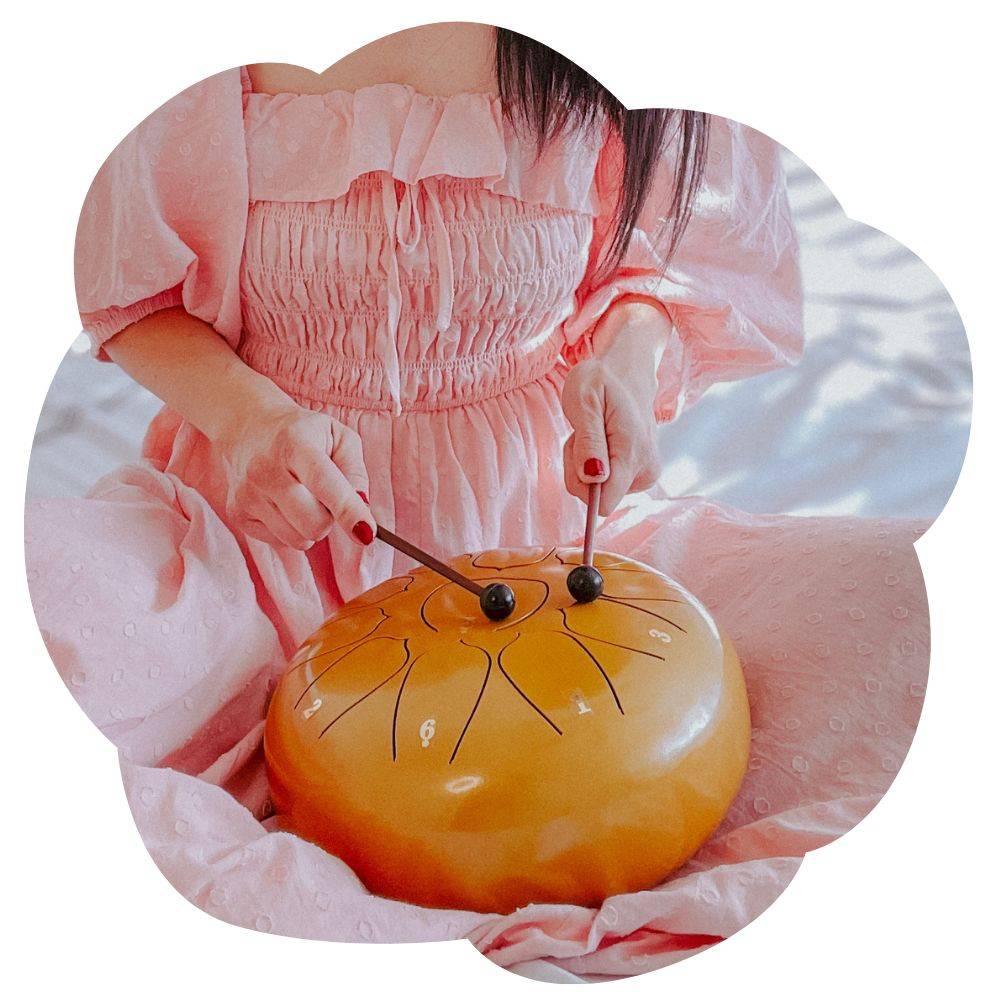 The Happyhaves Inner Peace Drum is easy to use and requires no previous musical experience. Simply place it on a flat surface and start playing. You can play with your hands or use the included mallets for a unique sound.
Here's how to get started:
1) Find a comfortable spot to play your Inner Peace Drum.
2) Hold the mallets and strike the notes gently.
3)Experiment with different rhythms and techniques to create your own unique sound.
Enjoy the soothing sounds and relaxing atmosphere created by the Happyhaves Inner Peace Drum.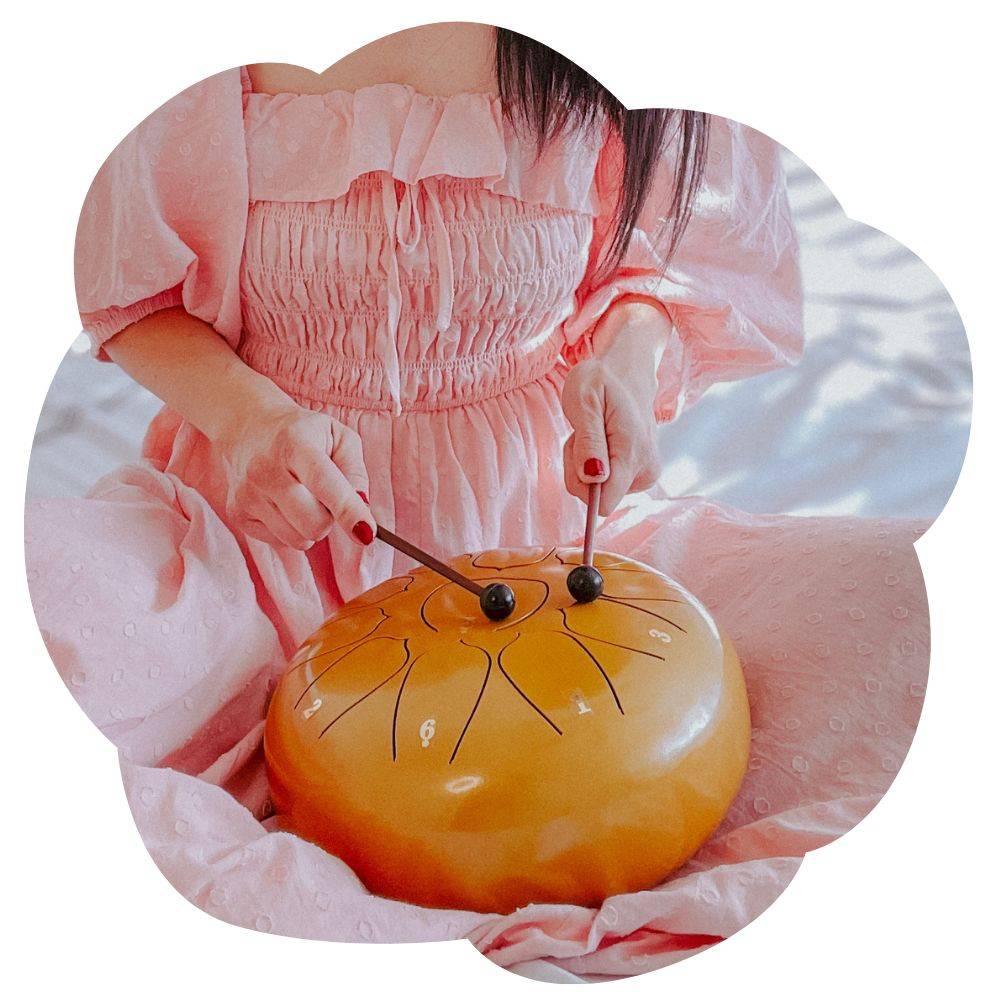 Arguably the Perfect Gift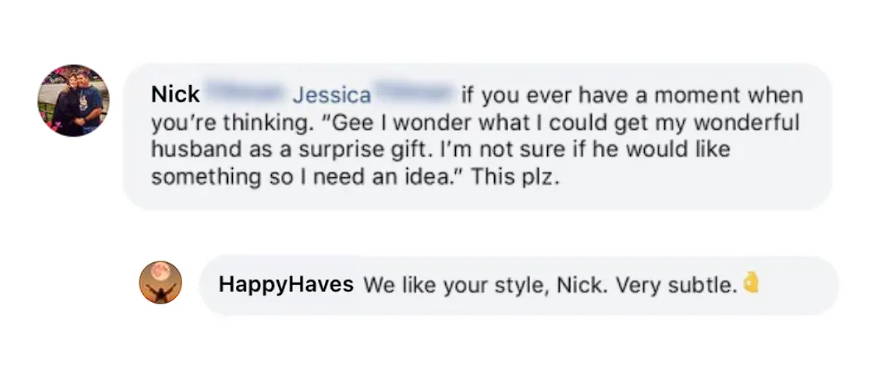 What Makes Happyhaves® Stand Out?
250% Longer playtime for uninterrupted relaxation

Customizable soundscapes to enhance your meditation

Easy-to-use for beginners of 5-85 years old

Durable and long-lasting (+10 year guarantee!)

Portable design for convenient transport and storage
Shorter run time, requiring frequent refills

Limited or no customization options for aromatherapy experience

Uneven mist distribution and limited coverage area

Lack of automatic shut-off feature

Dated or unappealing designs, lacking modern and sleek aesthetics
Frequently asked questions
Yes! You will receive a 10-year warranty and 180 days money-back-guarantee. No worries, You''l love it!
Is the Inner Peace Drum safe to use around children?
Yes, the Inner Peace Drum is safe to use around children. They'll love to play!
What are the specifications?
Size: The Inner Peace Drum is available in different sizes, ranging from 6 inches to 15 inches in diameter.
Material: The drum is made of high-quality materials such as hardwood, fiberglass, or synthetic materials, depending on the model.

Design: The drum features a unique and intricate design that is inspired by ancient traditions and modern art. The designs are hand-painted and may vary from one drum to another.

Sound: The drum produces a rich, warm, and deep sound that is ideal for meditation, yoga, sound healing, and other therapeutic practices. The tone of the drum can be adjusted by tapping the drumhead in different places.

Accessories: The Inner Peace Drum comes with a carrying bag, a drumstick, and a rubber mallet, depending on the model.

Maintenance: The drum requires minimal maintenance and can be easily cleaned with a damp cloth. Avoid exposing the drum to direct sunlight or extreme temperatures to prevent damage.
What about shipping? How long does delivery take?
At Happyhaves we ship most of our orders within 1-2 business days from our own warehouses in The Netherlands (Europe), Asia and/or California (USA). Shipping (with tracking) is 8-12 business days. Currently, due to extremely high demand, our local carrier is experiencing some delays, and our shipping time may be increased with several business days. Thank you for your trust and support.
All Happyhaves® diffusers are exclusively available online at www.happyhaves.com.
Do you also ship to Australia & UK?
Yes, we ship to Australia & UK! You will receive your order (with tracking) in 8-12 business days. All Happyhaves diffusers can be used in the US, Australia and in the UK.
All Happyhaves® diffusers are exclusively available online at www.happyhaves.com.
BONUS: Order today & Receive 2 FREE Books & our Holistic Happiness Video Course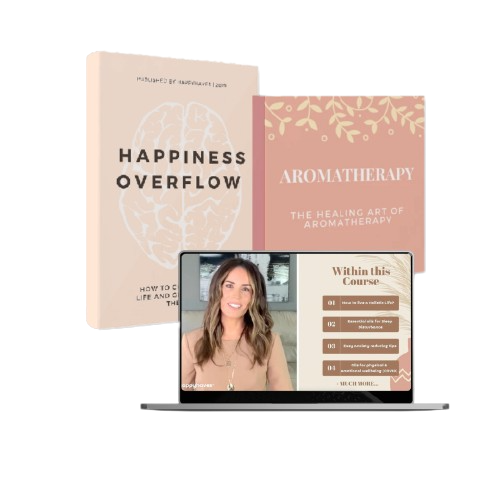 Normally valued at $99.95, our Happines Overflow + Aromatherapy book + Holistic Happiness Course comes FREE with every purchase.


Revealed Inside:
1. Happiness Overflow covers the happiness genes, the cause of unhappiness, living life with full happiness (even in difficult times) and the 5 things which will bring you direct results to overflow yourself with happiness.
2. Healing art of Aromatherapy covers the full spectrum of theory and practice from essential oil science and the foundations of practice to the application of aromatherapy for specific conditions.
3. Holistic Happiness Course is brought to you by top recognized certified clinical aromatherapists, a wellness coach, and a certified holistic psychotherapist.
**Offer valid today only**
Don't miss this one time offer
1 YEAR HAPPINESS GUARANTEE
WE PLANT TREES IN CALIFORNIA & AUSTRALIA
FREE INTERNATIONAL SHIPPING ABOVE $30