NEWS: Happyhaves opens pop-up stores
To spread holistic happiness around the world, Happyhaves products are now available at selected retailers in limited quantities.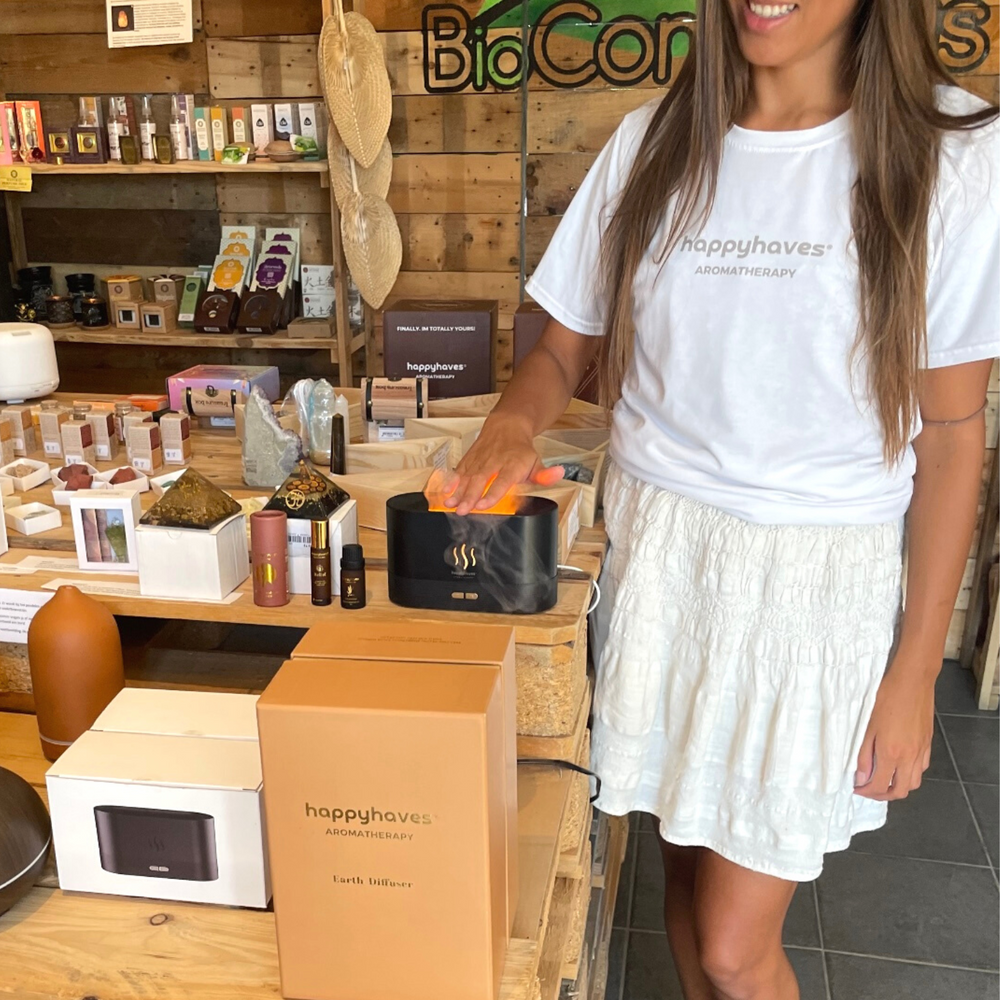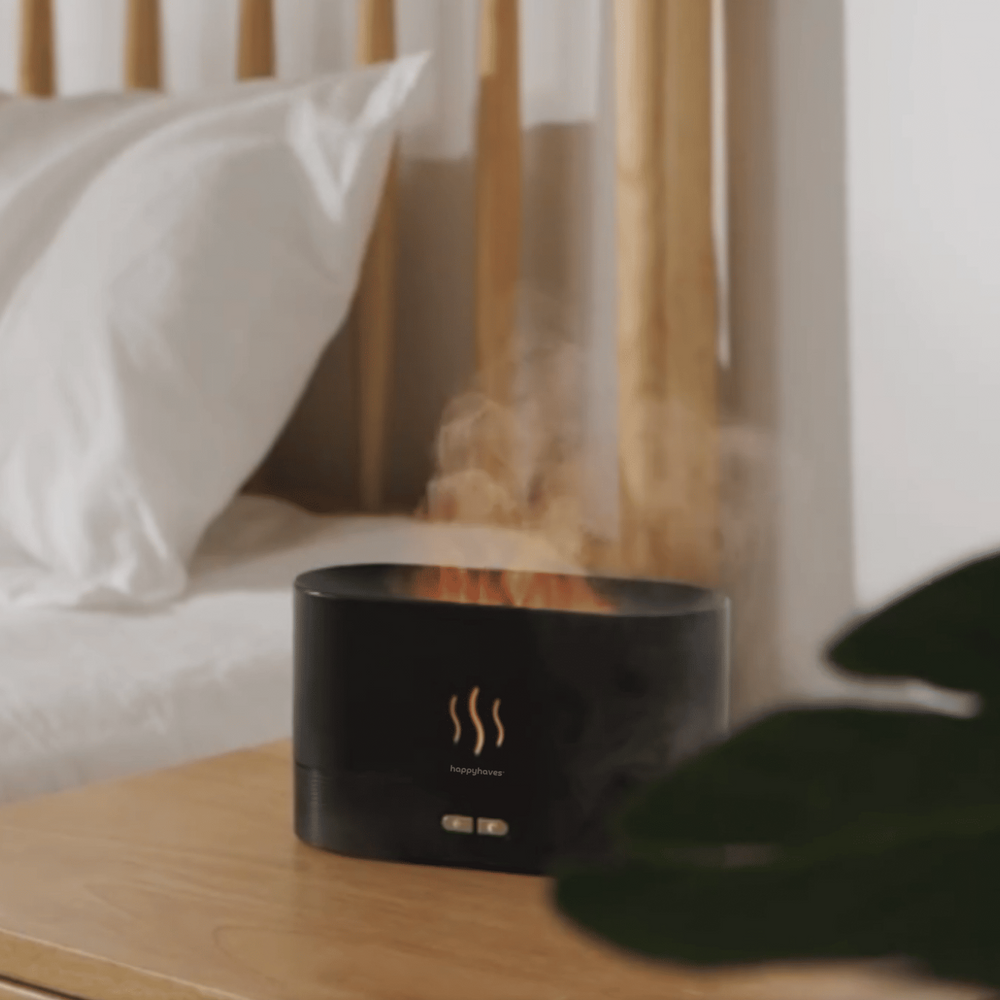 Instantly transform your space
Release the fire within with our new Happyhaves diffuser. A beautiful eye-catcher that turns any room into a fireside ambient scene.
SHOP NOW
34,000+ happy souls and counting
5,000+ reviews
Average of 4.8 stars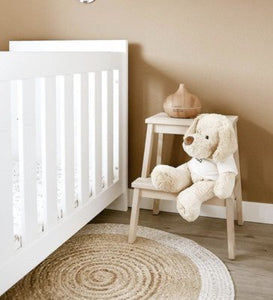 southernvibesmama
''I'm impressed. This diffuser improves our air quality''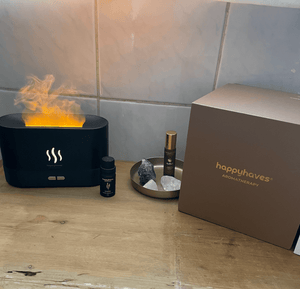 crueltyfreebarbie
'My Happyhaves diffuser helps me to calm down after a long day.'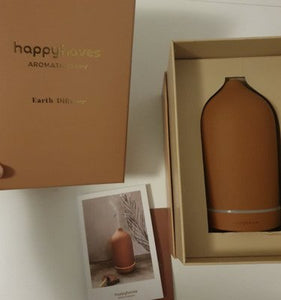 tessa_guevara
Just received the Earth diffuser and it's stunning! Love the high quality''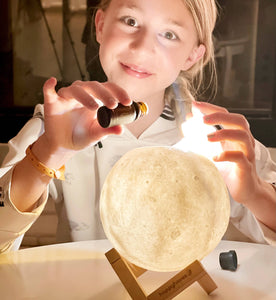 alwayskathy__
'My daughter loves it! It helps her sleep better. A beautiful eye-catcher!'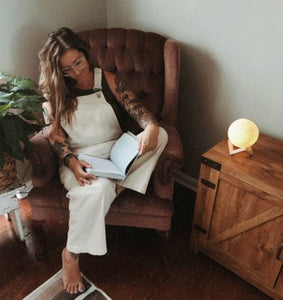 dr.leelee
''Need a beautiful gift? this is the place to be!! It's the best gift ever. Thank you!''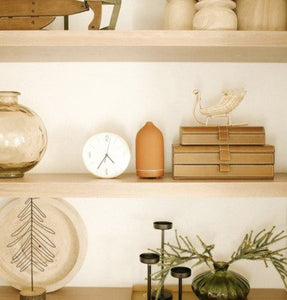 @drab.to.dreamy
''Loving my diffuser from @happyhaves 🙌🏼 have been diffusing non-stop! Brings me so much joy.''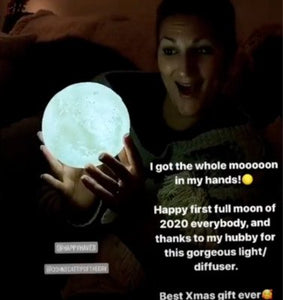 Leggiedee
''Great company, great service, great eco friendly products. I use my diffuser and oils everyday!''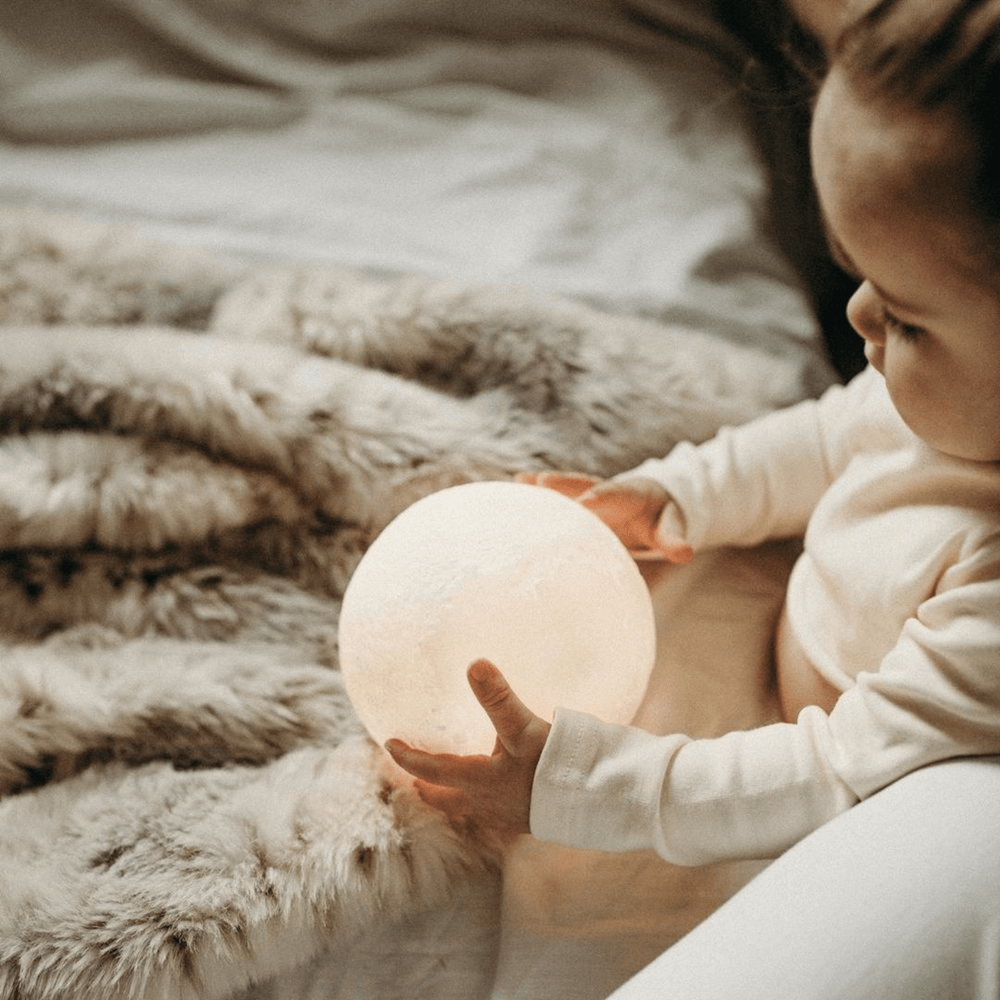 For a better world
To stand for something, you have to go back to the start. Unearth your own values from the avalanche of others. Carve your own definitions from widely held schools of thought. Discover how your life isn't singular, but impacts your loved ones, community, and especially the Earth.
At Happyhaves, this independent perspective is our foundation. Cutting trails in how sustainability should live in our homes-and our hearts. Knowing that well-being doesn't begin with our designs-it starts with the respect we show each part of the process. From the sunny field our organic oils are raised from, to our customers that welcome us into the most sacred parts of their lives: their home.
1 YEAR HAPPINESS GUARANTEE
WE PLANT TREES IN CALIFORNIA & AUSTRALIA
FREE INTERNATIONAL SHIPPING ABOVE $30