We're
makers
of
happiness.
We believe in the power of nature and good purpose. From creating high quality, eco-friendly products to providing holistic happiness to all human souls, we pride ourselves on using our business as a force for good in the world. When you have a Happyhaves product, that happiness starts with you.

Our mission is about a lot more than just pure essential oils: our goal is to change the world one drop, one person, one community at a time. If you're looking for a meaningful life and live more intentionally, you found the right place.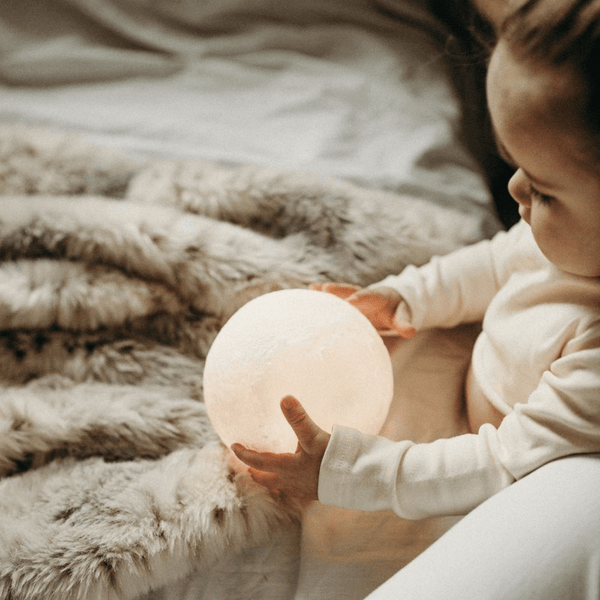 Our story
---
More than just a wellness brand..

MOTHER NATURE
MADE US DO IT
THE POWER OF MINDFUL MOMENTS
THE POWER OF MINDFUL MOMENTS
They are everywhere: at any given moment, of every single day, waiting to be discovered. They are the seemingly meaningless moments we all tend to overlook..
Happyhaves unveils these mindful moments and reminds you to experience them with joy. Whether it's doing your evening ritual after a long day at work or creating a cozy atmosphere at home with the rich scent of French lavender essential oils, Happyhaves allows you to find holistic happiness in the smallest of things.

At Happyhaves we want to help you live more mindful and have your own me-moments in your daily life. We're here to help you have a better day, every day.
It all started with a strong belief..
We're Fay and Daniel, and our story started almost 12 years ago. We learned about aromatherapy and experience the benefits it can have on people to live more mindful and improving our health.

Inherently curious, we began asking ourselves why such a remarkable, sustainable resource was virtually absent in the daily life of most people. Especially in this hectic world that we're currently living in. And with that spirit of wonder, the Happyhaves journey began.

We developed a passion for creating a premium wellness-based home health experience that melded ancient therapeutic practices with modern, earthy designs to help people experience a new kind of relaxation in the midst of an intense, modern world.
Out of love and necessity, rather than profit and novelty, we proudly launched Happyhaves with a strong mission:

A mission to give all human souls more mindful moments in their daily life.
With love for our planet. We provide organic, high-quality, and effective essential oils and diffusers to give everyone access to a happier, healthier, and more inner peaceful state of mind and body.
From the first days packing orders in our apartment to fulfilling orders from our warehouse in California and Europe, we have both remained dedicated to providing all human souls with beautiful premium products, while simultaneously cultivating a team of individuals who share our goals and core values: make an impact while improving the happiness of our planet and the people who inhabit it.
But we're more than just a premium holistic wellness brand—we stand for something. We care about our people and our planet, which is why we donate 1% of our profits to organizations doing good for animals and our environment.
At Happyhaves, we are committed to improving your mood and overall well-being. Whether in a home, office, studio, or anywhere in between, we believe in creating mindful moments that help you live more (re)connected.
Our common vision of elevating aromatherapy practices has transformed how tens of thousands of people experience mindfulness and holistic happiness in their daily lives, and we want you to be part of that.


''With our products people can escape from the hassle in their life and finally have a mindful moment for themselves. It's our goal to improve the holistic happiness of people and truly bring more awareness to where our world is going.'' - FAY (OWNER HAPPYHAVES)
1 YEAR HAPPINESS GUARANTEE
WE PLANT TREES IN CALIFORNIA & AUSTRALIA
FREE INTERNATIONAL SHIPPING ABOVE $30