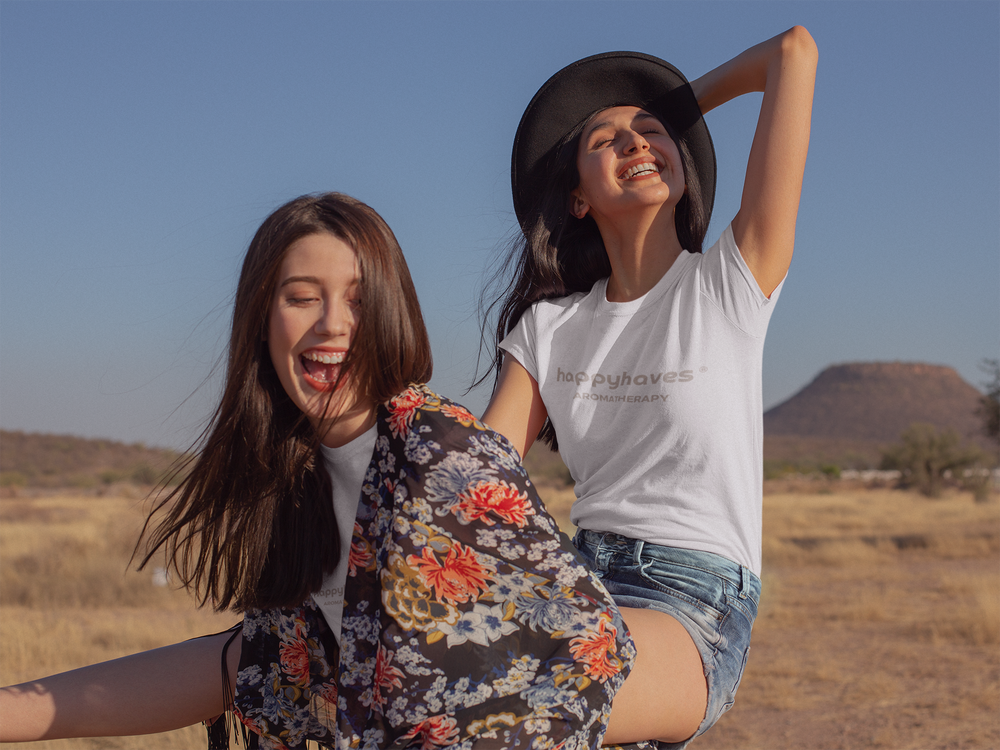 OUR PRINCIPLES
At Happyhaves, everything we do is based on our Happy Principles. These principles are what makes us different and are the foundation of our existence: spread holistic happiness around the world with our unique consciously made products.
SMILE AND SHINE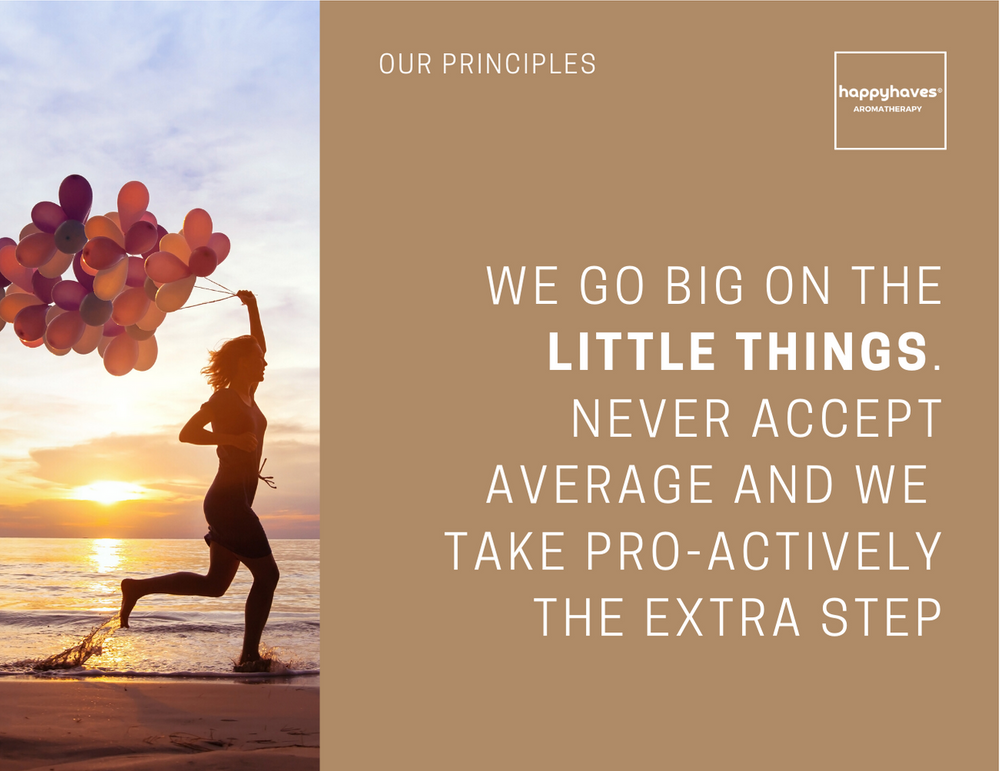 IT'S IN THE LITTLE THINGS
CUSTOMERS ARE OUR FAMILY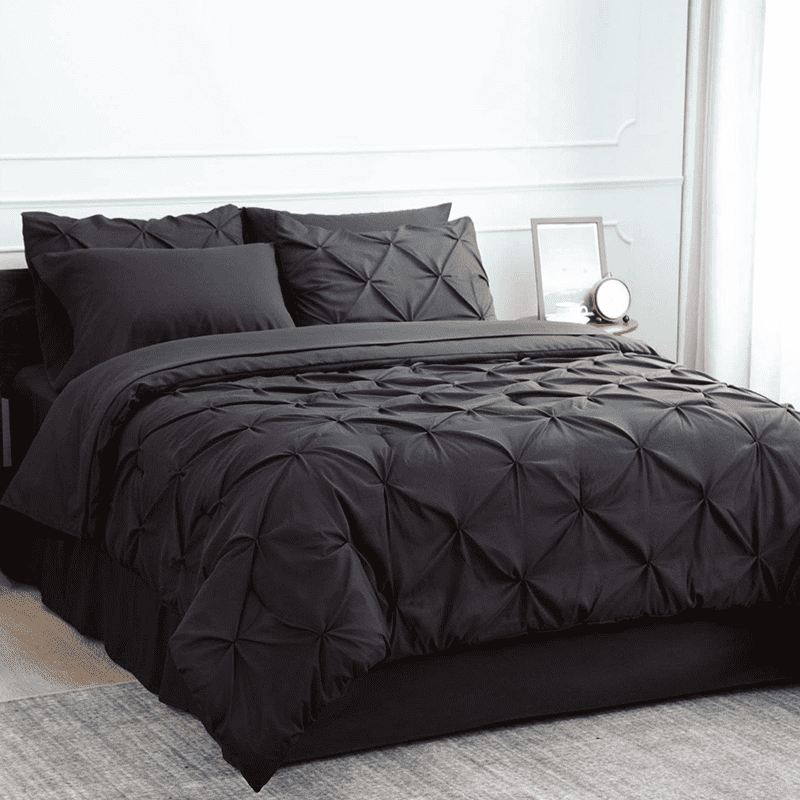 SPREADING HOLISTIC HAPPINESS AROUND THE WORLD
At Happyhaves it's our purpose to help people find their holistic balance and have a relaxing moment for themselves in this busy world. Ultimately, we believe in the power of nature and the impact we can have as people on a more conscious world and respect for our planet. This is Happyhaves.
1 YEAR HAPPINESS GUARANTEE
WE PLANT TREES IN CALIFORNIA & AUSTRALIA
FREE INTERNATIONAL SHIPPING ABOVE $30