25% OFF | Spring Sale Ends Soon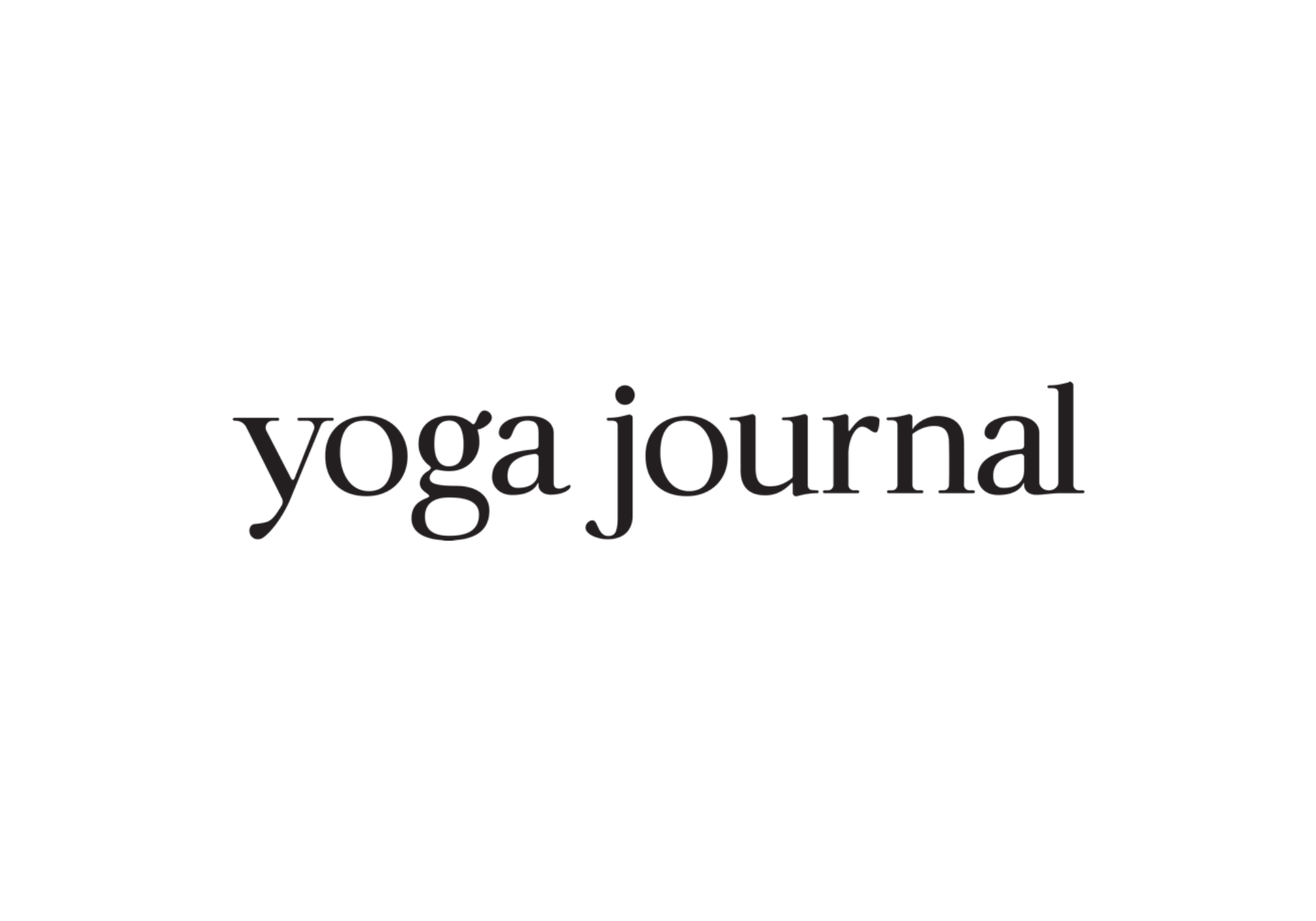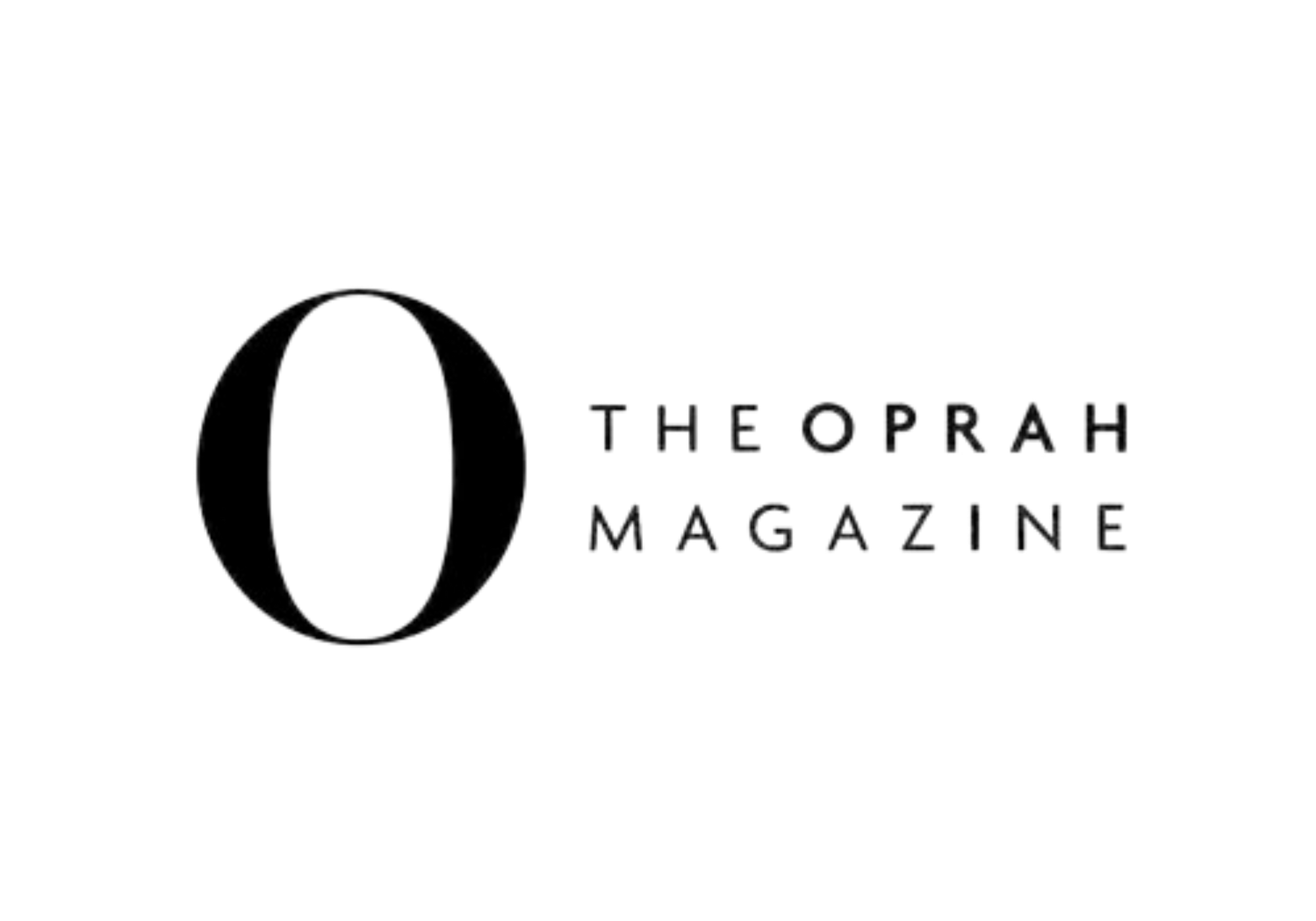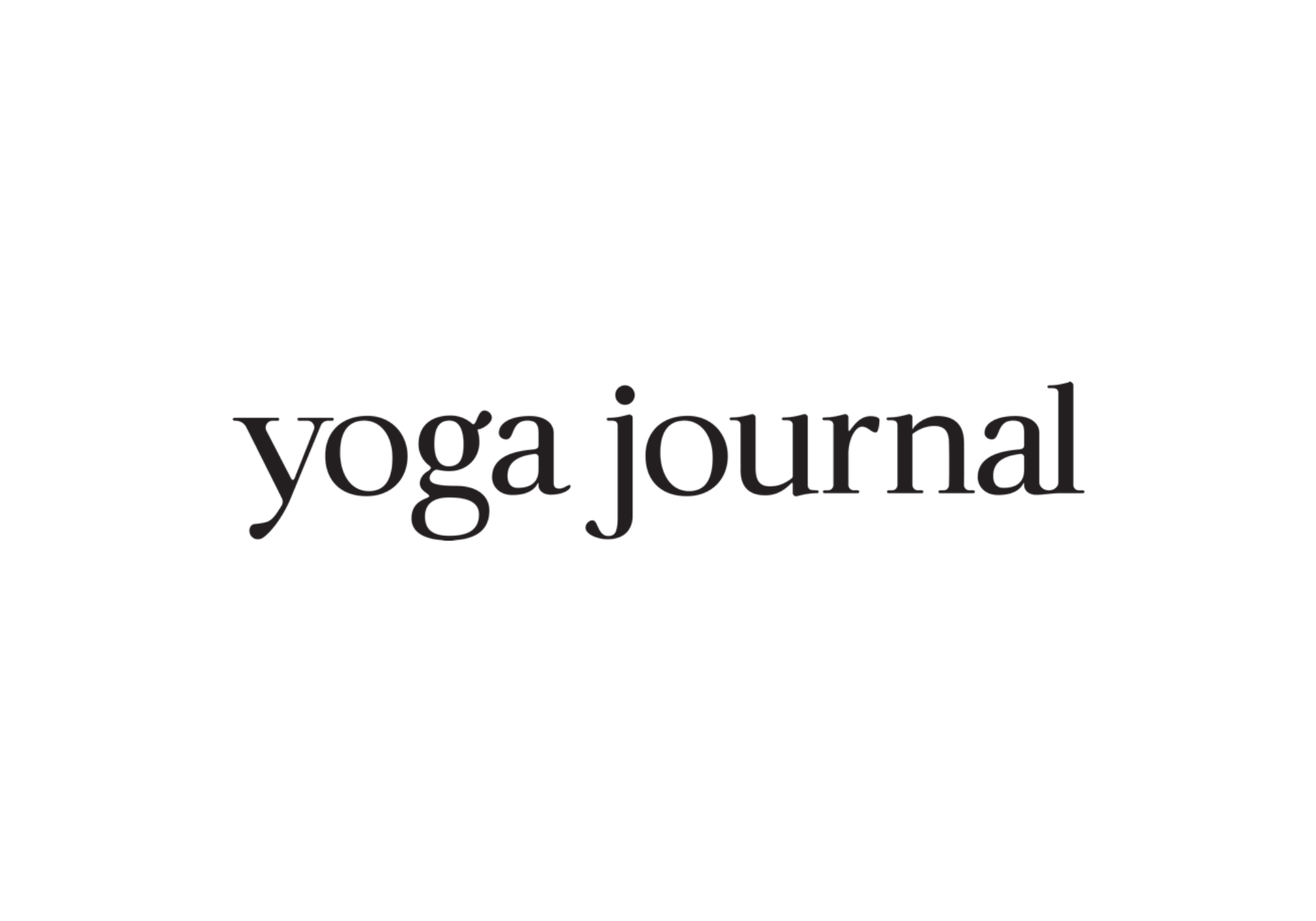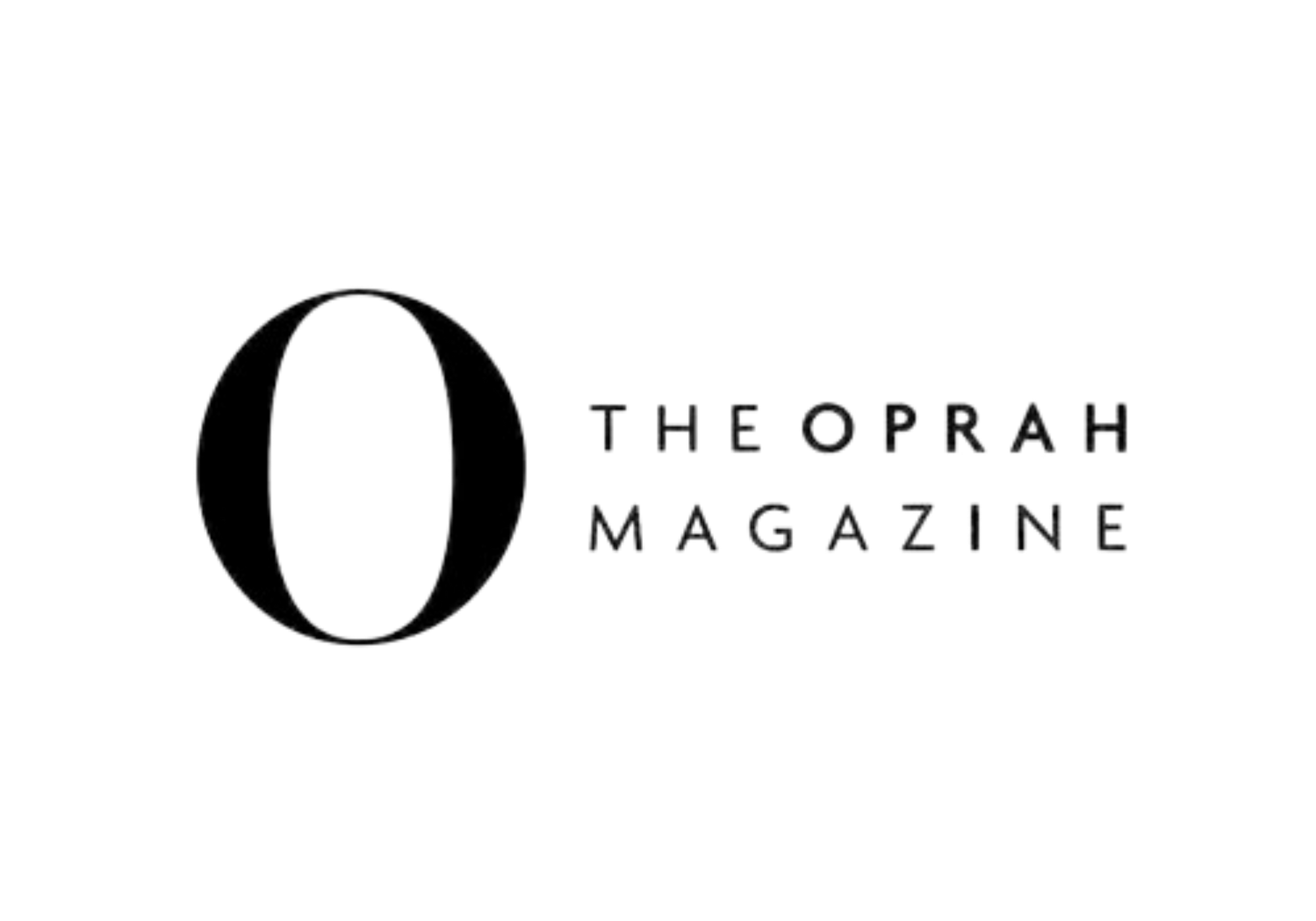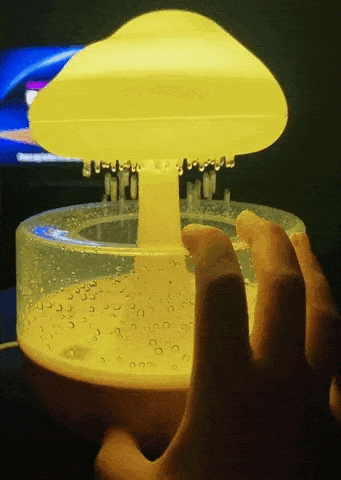 Say Hello to Better Sleep
Transform your bedroom into a sanctuary of relaxation and tranquility with the Happyhaves® "Calming Cloud" Diffuser. Say goodbye to dry air and uncomfortable nights and say hello to a restful and rejuvenating sleep. With its easy-to-use design, customizable LED light, and long-lasting moisture, the "Calming Cloud" Diffuser is the perfect addition to your sleep routine. Say hello to better sleep with Happyhaves®.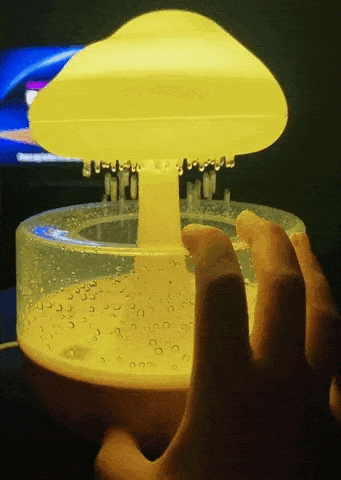 Create a Calming Atmosphere
Do you struggle with stress and anxiety? Our Calming Cloud Diffuser can help you relax and unwind with its built-in LED light that creates a calming ambiance. Enjoy up to 95% improved relaxation and sleep quality, thanks to the soothing atmosphere that our humidifier creates. Plus, the LED light is adjustable, so you can customize the mood to fit your needs.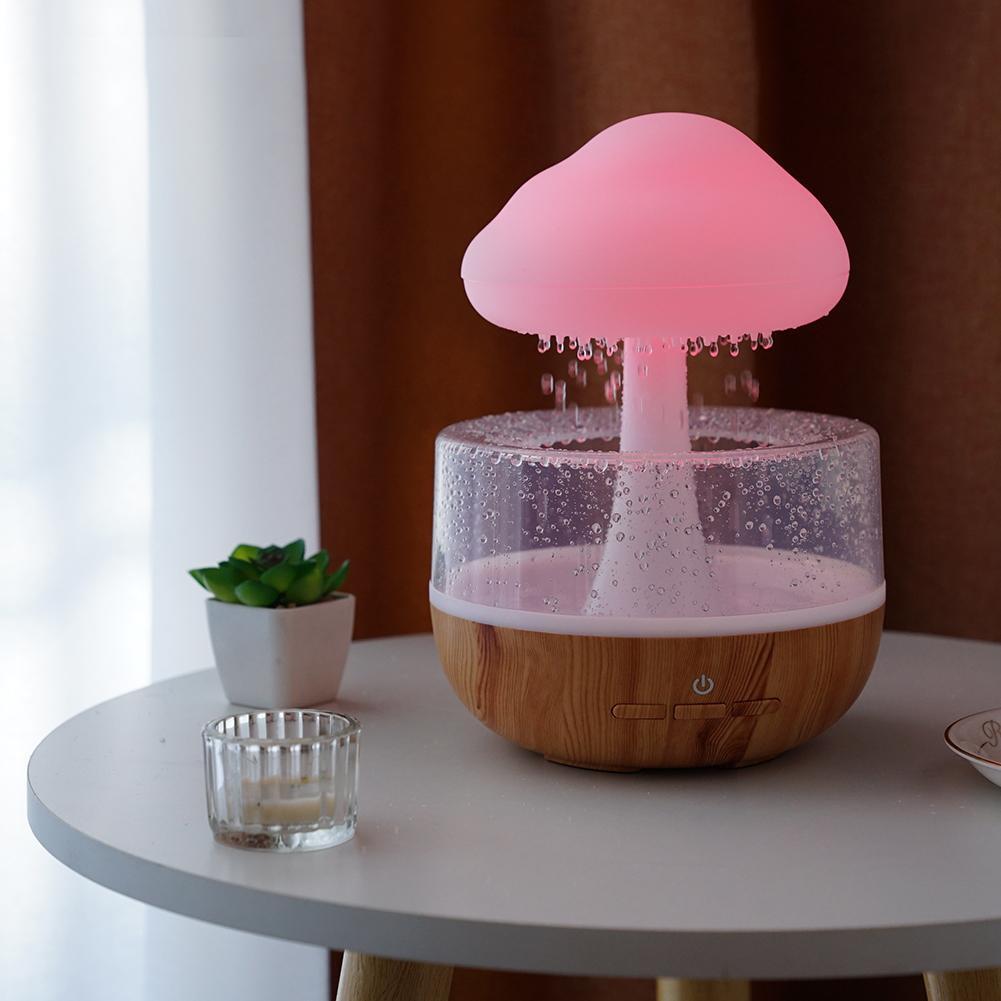 Experience Peace and Quiet
Are you tired of noisy humidifiers that disturb your peace and quiet? Look no further than our Calming Cloud Diffuser, which utilizes ultrasonic technology to operate at a low decibel level.
Enjoy up to 98% quieter operation, making it the perfect addition to any home or office. Plus, the Calming Cloud Diffuser requires minimal maintenance, saving you time and money.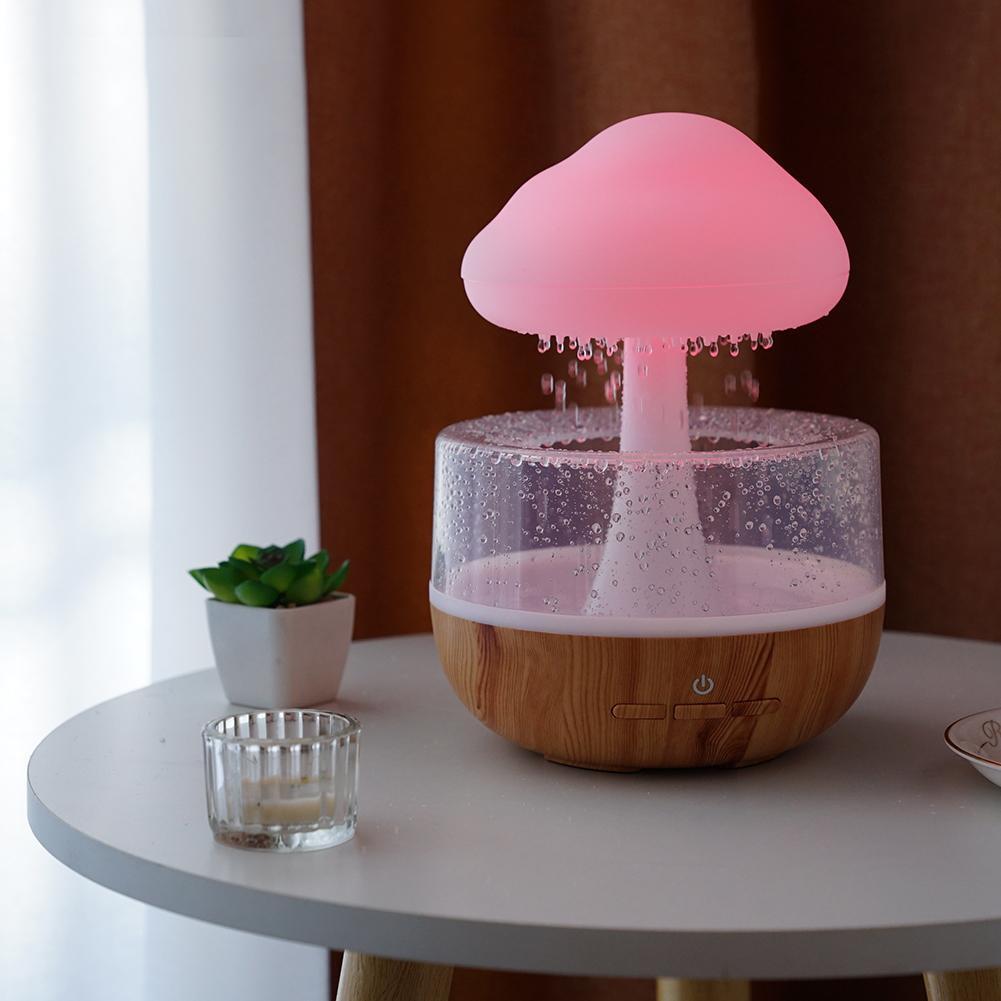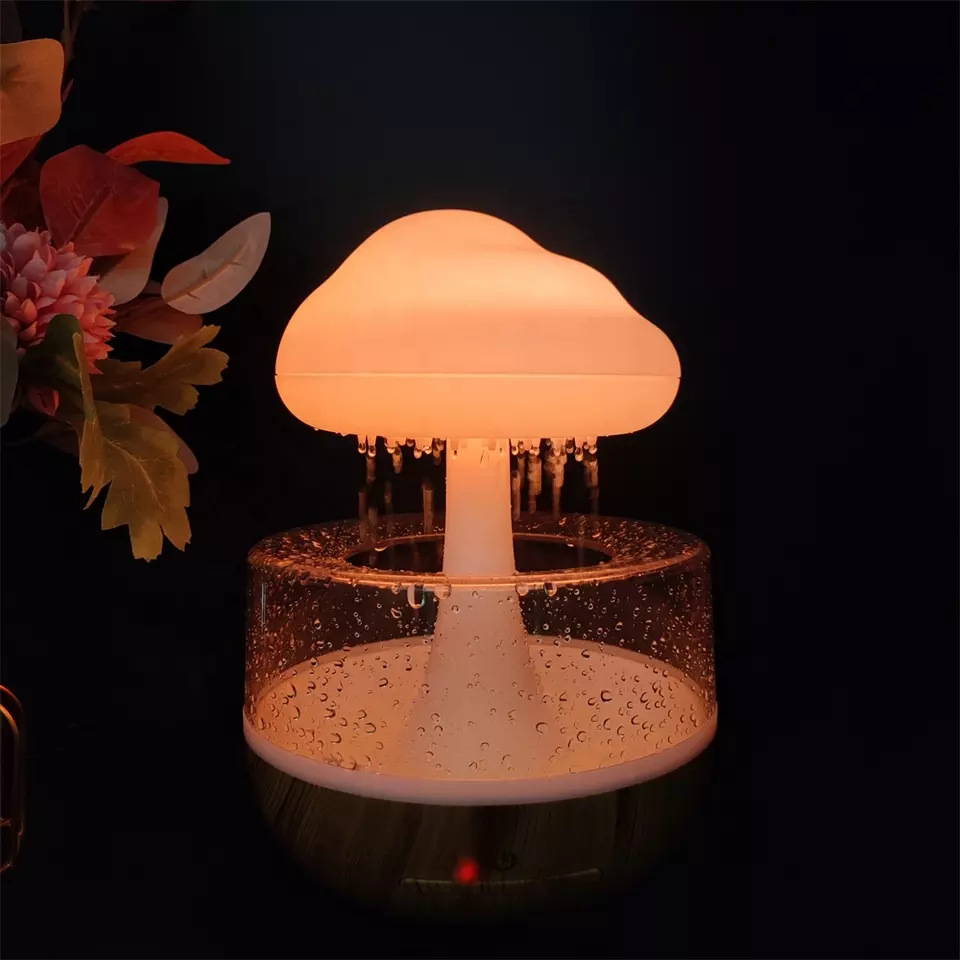 Experience Optimal Comfort and Relaxation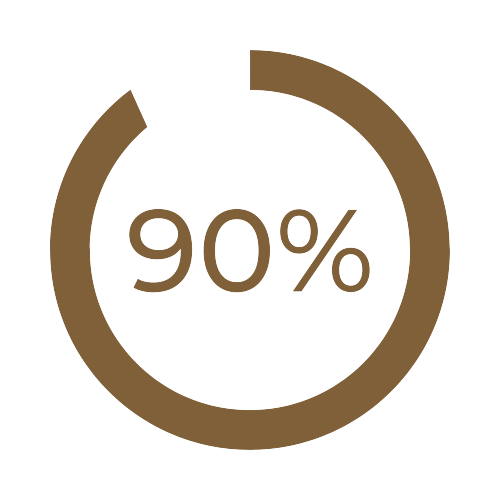 Users experience improved relaxation and better sleep quality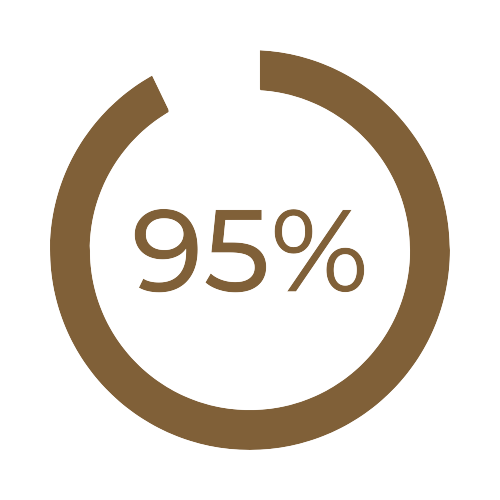 Customers feel less discomfort from dry air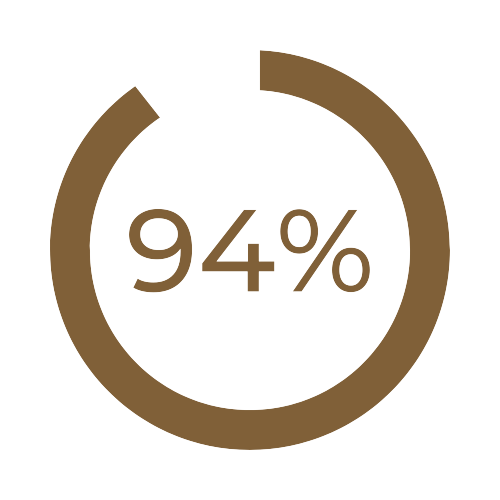 Quieter operation with ultrasonic technology that ensures the Calming Cloud operates at a low decibel level, reducing noise pollution.
This Happyhaves Diffuser has a simulated lightening effect using calming light and water mist that creates a tranquil home environment and adds a beautiful touch to your home decor.
It's very easy:
1) Add 5-10 drops of your favorite essential oil in the diffuser (can be added in your cart)
2) Fill with 450ml of water, turn it on, and enjoy
Arguably the Perfect Gift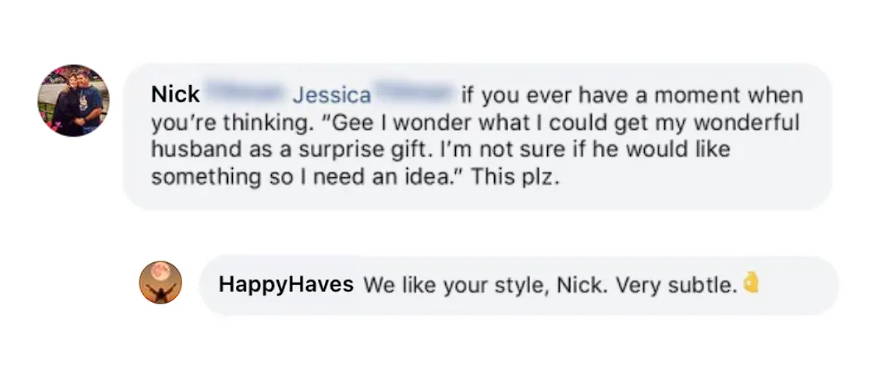 Why others chose HappyHaves® Diffuser?
Longer run time and fewer refills

Customizable aromatherapy experience

Finer & more evenly distributed mist

Automatic shut-off feature for safety
Requiring frequent refills

Limited mist control options

Inferior mist diffusion and coverage

Lack of automatic shut-off feature

Outdated or unattractive designs without customizable features
Frequently asked questions
Yes! You will receive a 1-year warranty and 180 days money-back-guarantee. No worries, You''l love it!
What will I get if I order the Happyhaves diffuser?
All you need is inside our Happyhaves Box to completely relax:
• The original Happyhaves® diffuser
• The Happyhaves instruction manual
• Charging cable for US and Australia
• Aromatherapy guide (valued at $20)
• Our Aromatherapy course (valued at $50)
• A special gift for new customers
How does the Happyhaves diffuser work?
It's very easy! Just open the top cover, add 200 ml of water, add 8 to 10 drops of organic essential oil to the water, and that's it! It will produces refreshing fragrances that creates a comfortable environment. The diffuser humidifies the air in the room regardless of summer or winter, refreshing the air quality. It neutralizes the static, reducing dryness and relieves strains and stress.
What are the specifications?
Water capacity: 200ML
Size of the diffuser: Size: 7 x 3 x 4 inches
Run time: 6+ hours
Child & Pet-friendly: yes
Automatic shut-off: yes
Whisper-quiet operation: yes
What about shipping? How long does delivery take?
At Happyhaves we ship most of our orders in 1-2 business days from our own warehouses. You will receive your order (with tracking) from DHL or FedEx in 5-8 business days. Due to extremely high demand, our local carrier is experiencing delays, and our ship time may be increased with several business days. Thank you for your trust and support.
All Happyhaves® diffuser are exclusively available online at www.happyhaves.com.
Do you also ship to Australia & UK?
Yes, we ship to Australia & UK! You will receive your order (with tracking) from DHL or FedEx in 5-12 business days. All Happyhaves diffusers can be used in the US, Australia and in the UK.
All Happyhaves® diffuser are exclusively available online at www.happyhaves.com.
BONUS: Order today & Recieve FREE Books & Course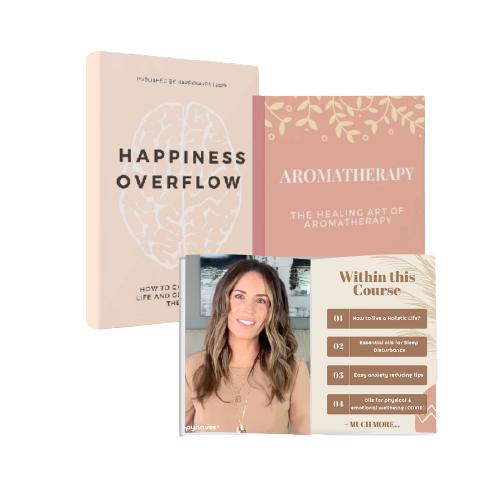 Normally valued at $99.95, our Happines Overflow + Aromatherapy book + Holistic Happiness Course comes FREE with every purchase.


Revealed Inside:
1. Happiness Overflow covers the happiness genes, the cause of unhappiness, living life with full happiness (even in difficult times) and the 5 things which will bring you direct results to overflow yourself with happiness.
2. Healing art of Aromatherapy covers the full spectrum of theory and practice from essential oil science and the foundations of practice to the application of aromatherapy for specific conditions. This book gives you the best insights in how to use aromatherapy to the fullest.
3. Holistic Happiness Course is brought to you by top recognized certified clinical aromatherapists, a wellness coach, and a certified holistic psychotherapist. If you're experiencing moments in your life where you feel restless, anxious, stressed, or just out of balance: this is the course for you that will help you and what you've been waiting for.
*All you need to pay is shipping ($9.95)*
**Offer valid today only**
Don't miss this one time offer
1 YEAR HAPPINESS GUARANTEE
WE PLANT TREES IN CALIFORNIA & AUSTRALIA
FREE INTERNATIONAL SHIPPING ABOVE $30