Welcome to our exclusive collection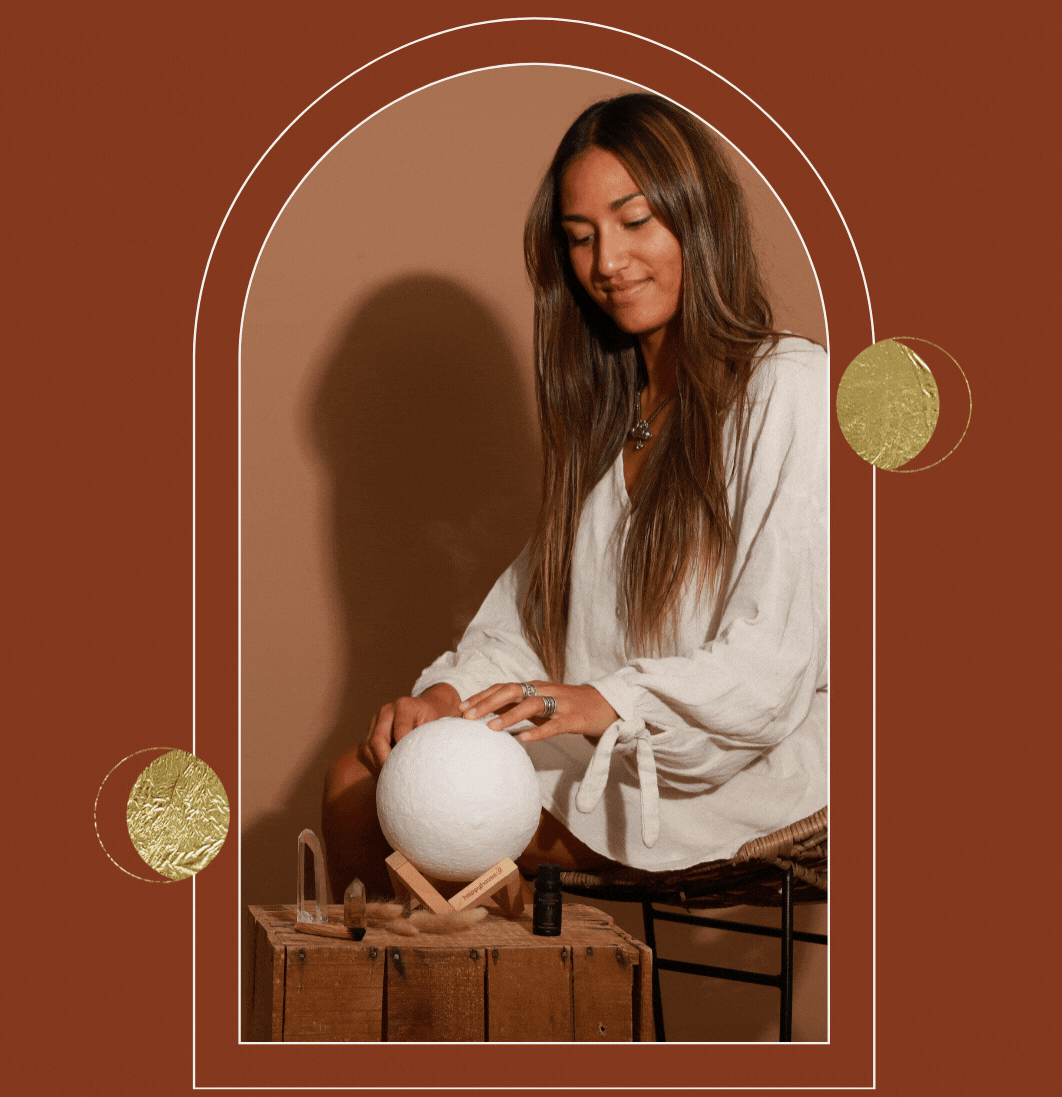 Warm & uplifting scents that bring calming & positive energy at home.
MORE SAVINGS. MORE HAPPINESS.
MORE MINDFULNESS.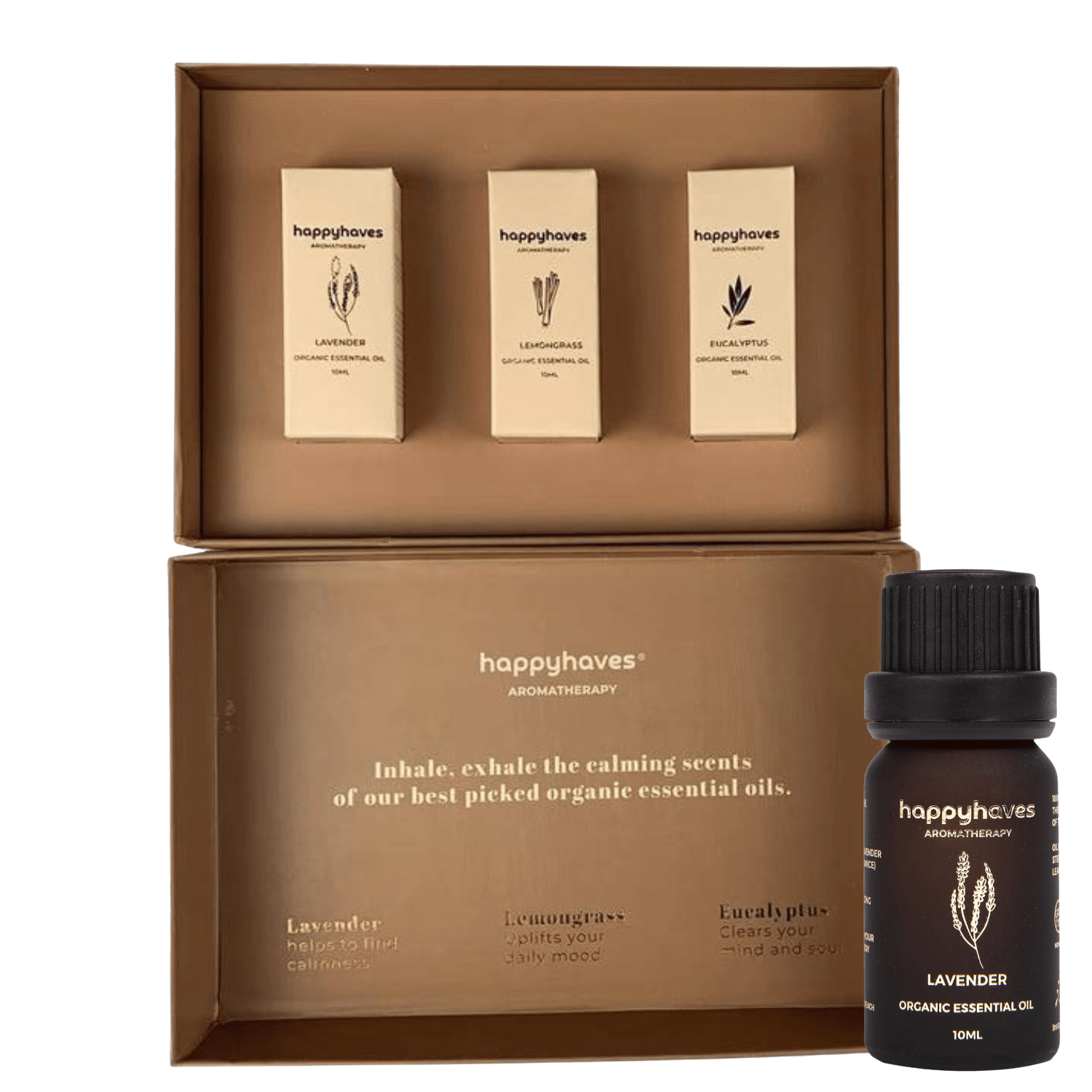 Organic essential oil 3-pack
As one of Happyhaves' most popular products, Happyhaves Wellness 3-Pack® is designed to help promote energy, health, and vitality.
We bundled our 3 most popular essential oils:
+ Calming Lavender
+ Invigorating Eucalyptus
+ Energizing Lemongrass
OUR 4TH ANNIVERSARY ♡
Up to 40% OFF everything (ends today)

Breathe life into your home with decorative diffusers and natural scents.

All our essential oils are 100% organically farmed in the sunny fields of the Provence (France).
Exclusive offer ends in..
1 YEAR HAPPINESS GUARANTEE
WE PLANT TREES IN CALIFORNIA & AUSTRALIA
FREE INTERNATIONAL SHIPPING ABOVE $30