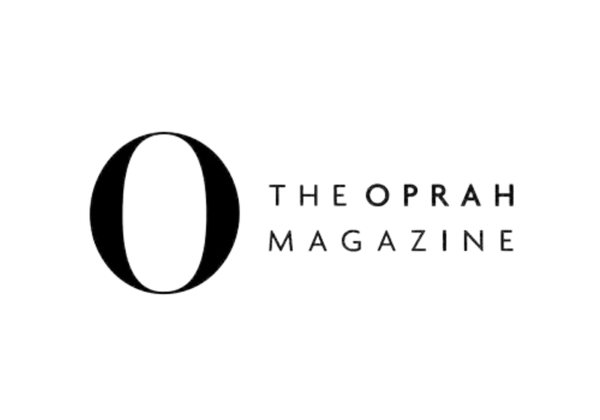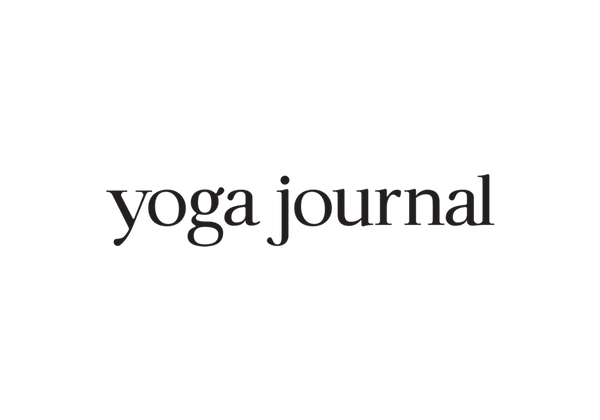 How does it work?
This Happyhaves Diffuser has a simulated lightening effect using calming light and water mist that creates a tranquil home environment and adds a beautiful touch to your home decor.
It's very easy:
1) Add 5-10 drops of your favorite essential oil in the diffuser (can be added in your cart)
2) Fill with 400ml of water
3) Turn it on with a simple click
4) Enjoy the fragrant & soothing atmosphere your home deserves!
Improved Features
Big water tank of 400ml so you can enjoy 10+ hours of calming scents
Compact design: perfect to place on top of your counter, work desk, yoga mat or any flat surface
Safe & Eco-friendly: materials: BPA-free & heat-free
Automatic shut-off ,whisper-quiet operation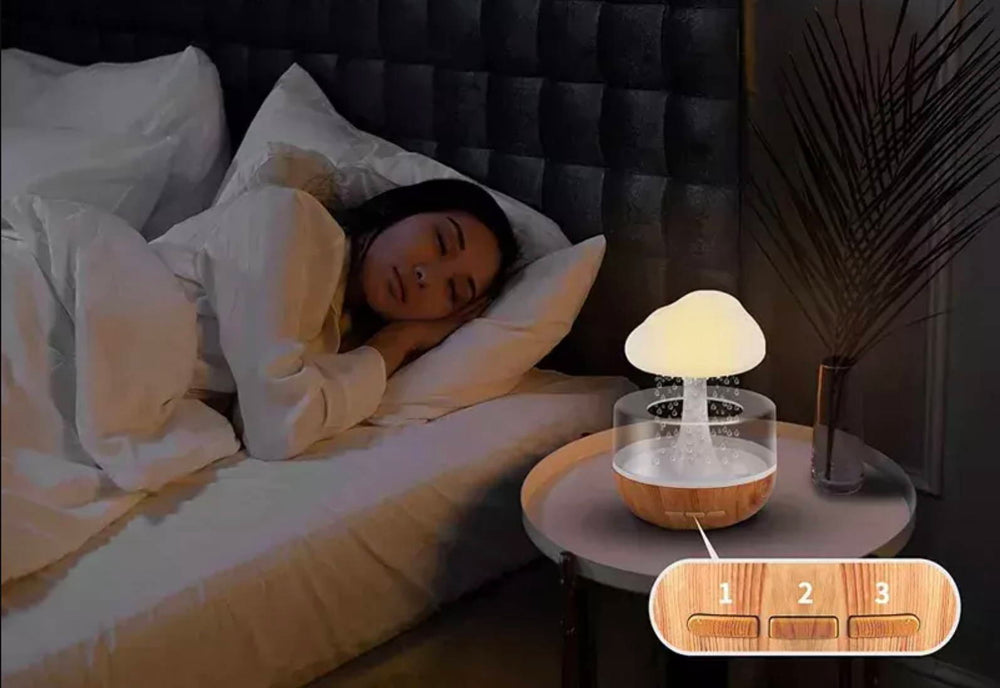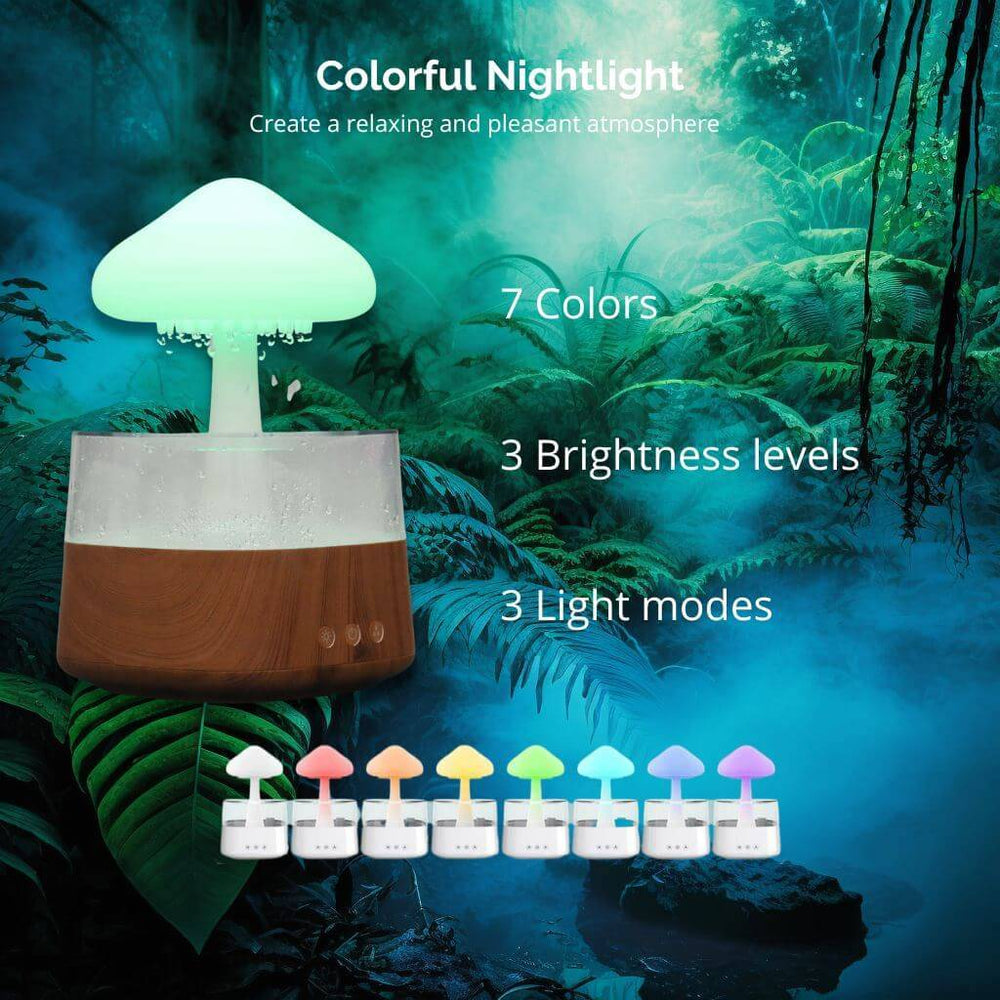 Consciously created to reconnect in these challenging times..
In today's stressful times, it's understandable if you're feeling overwhelmed with anxiety, fears and uncertainty.
Enjoy this calming diffuser whenever you need to recharge and connect with yourself. No matter what chaos is happening in the world...
This diffuser will give you a warm feeling of being surrounded by calming rain; whether you are at home, traveling, or would like to add an ambiance to your office or bedroom.
You deserve those me-moments.
Prices Go Back Up In...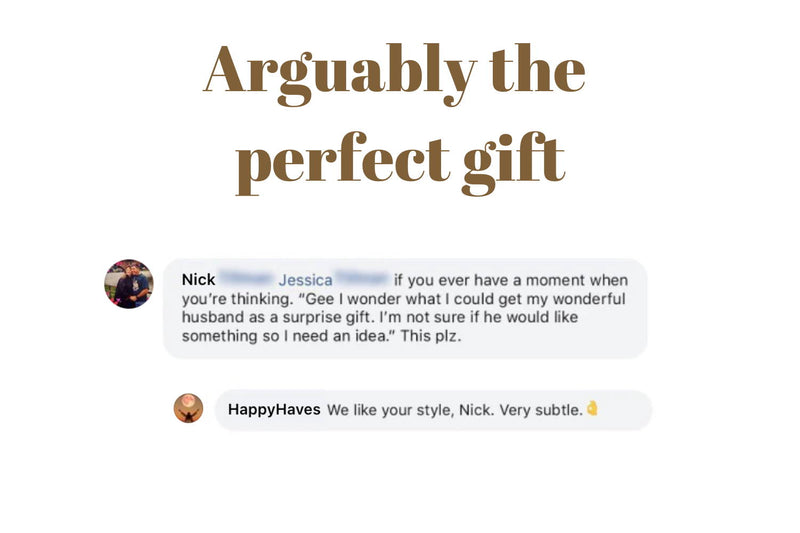 Over 3.000+ people love it and improved their wellness.