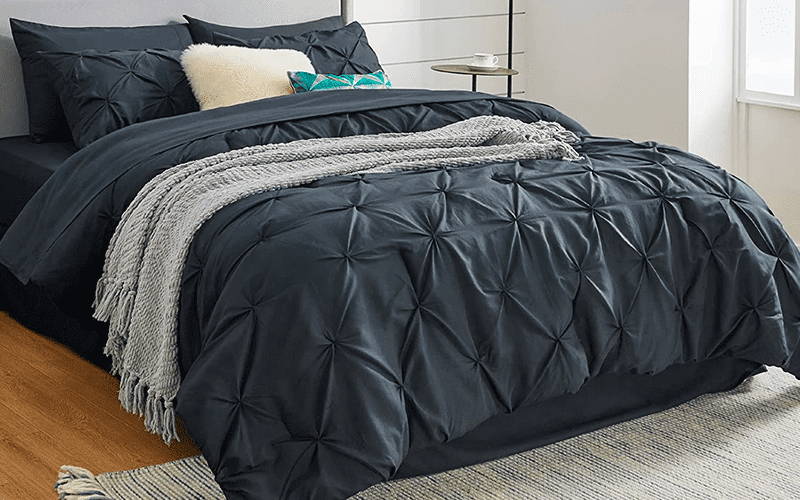 We Want You To Be Comfortable
YOUR NEW FAVORITE BEDDING SET
Comfortable, warm, stylish and affordable, the Happy Haves Bedding Set will give your room a unique look and give your sleep a rest like never before.
You can finally enjoy the sleep you deserve at night.
The bedding set includes 1 quilt cover and 2 pillowcases.
RETAINS WARMTH FOR THE COLD WINTER NIGHTS
When it comes to choosing bedding, especially winter bedding, one of the first questions that comes up is "Will this bedding keep me warm?", well yes, our products have been manufactured with the goal of being as comfortable and warm as possible.
The fabric is made of 100% polyester; we chose polyester over other fabrics because it is more wear-resistant, does not form those pesky fabric pills, keeps creases better, is easy to clean, is resistant to mildews and bacteria, is more resistant to washing, and, most importantly, retains warmth much better.
Durable, Hypoallergenic and Anti-Pilling Fabric
YOU CAN'T ASK FOR ANYTHING BETTER
Designed with a 100% Hypoallergenic and Anti Pilling fabric, say goodbye to irritation and those pesky fabric pills that traditional bedding sets bring, and enjoy a bedding set that lasts through the years.
Our bedding set can be dry cleaned or machine washed, whichever you prefer.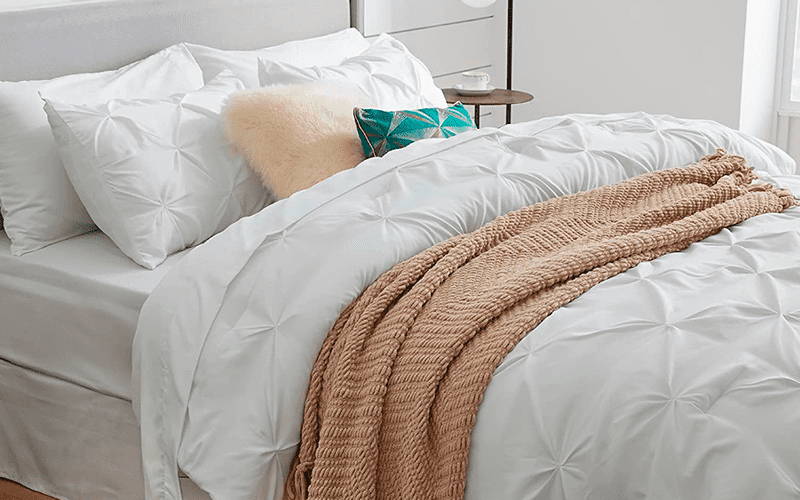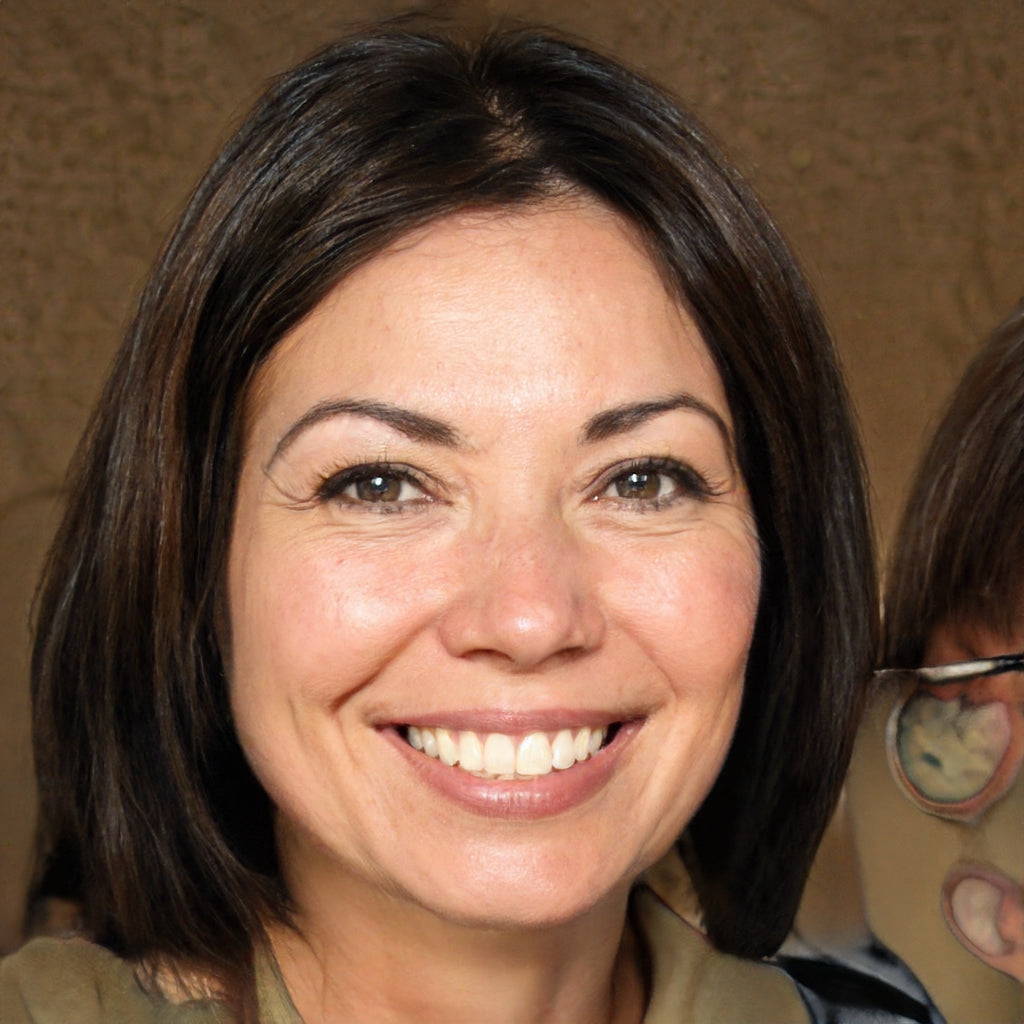 "Much better looking in person than in pictures!"
I bought it because I saw it at a friend's house, she got it in gray, I preferred to take the white color, both of them looks so beautiful! My sister, as soon as she saw it in my bedroom, she immediately decided to buy it, I think anyone who sees this bedding set in person, decide to buy it because it looks much more beautiful in person than in pictures, I recommend it!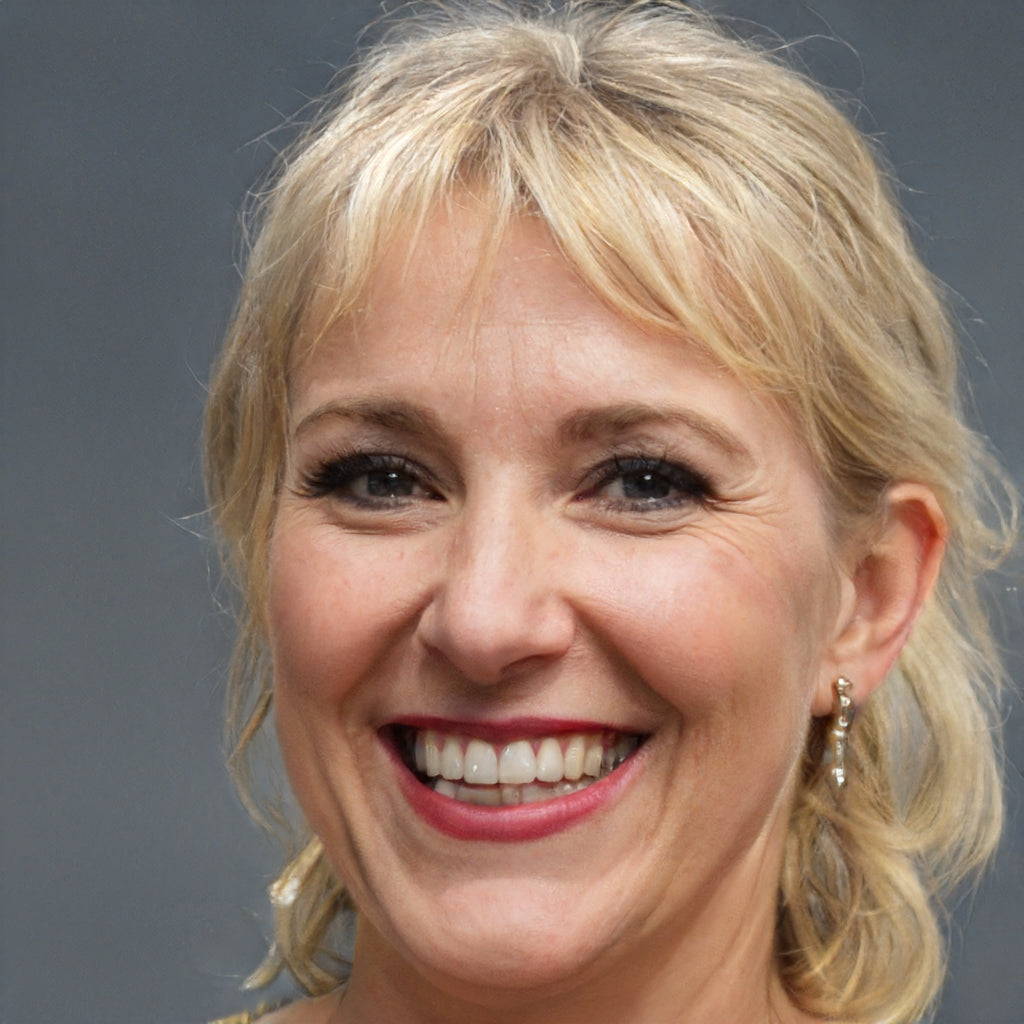 "Excellent fabric quality, it looks amazing."
"I saw an ad on Facebook for this bedding set and immediately fell in love with it, it looks amazing! The quality of the fabric is great, we have been using it for 2 years now and it still looks as good as new. Also, one thing I love is that after 2 years the fabric has no fluff or balls!"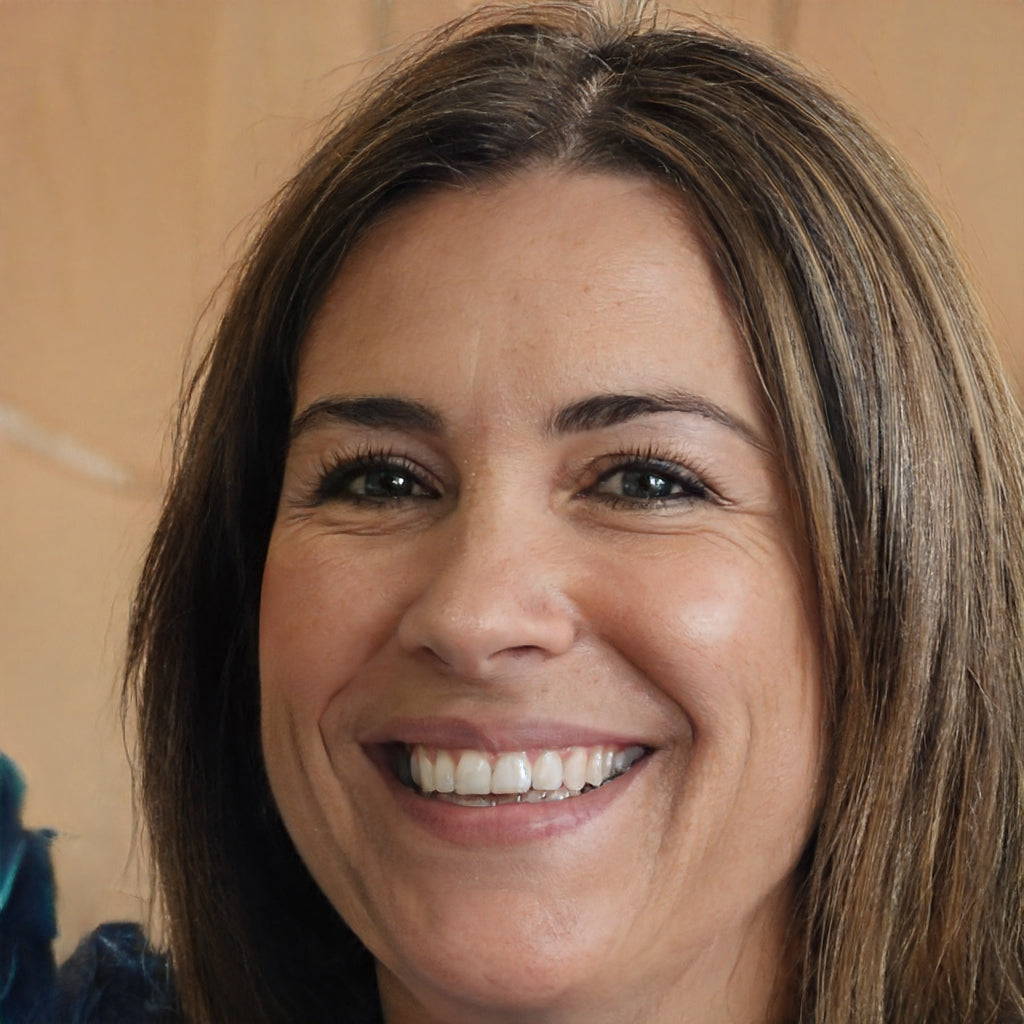 "Gives a very unique look to my bedroom."
I was skeptical because of the price, sets of this type cost a minimum of $150-$200 (if you want good quality), but I had to reconsider, this one is fantastic! Years ago I bought a very similar one at Walmart and paid about $179...I can assure that there is no comparison, this one is definitely better, the fabric is high quality and it keeps us so warm in winter that we rarely turn on the heating during the night, super recommended!
Did You Hear? We're Great
Yeah, you could say we've got the people talking.
Frequently Asked Questions
What is included in the bedding set?
Our bedding set includes 3 pieces: 1 quilt cover and 2 pillowcases
I don't know which size to choose, can you help me?
Our bedding set comes in 3 different sizes: Twin, Queen and King.
You can refer to the size chart to see which one fits your bed measurements.
In case you order a size that does not fit your bed, feel free to contact us, we will offer you a completely free exchange, your satisfaction is our priority.
What fabric is the bedding set made of?
The fabric is composed by 100% polyester; we chose polyester over other fabrics because it is more resistant to wear and tear, keeps creases better, is more wash resistant, and, most importantly, it retains warmth much better.
Do you offer a "Money Back Guarantee?"
We offer a 120-day return on all orders sold on brale.com. To initiate a return, please email support@happyhaves.com.
All returns must be processed within 120 days of receiving your order. Shipping fees are not refundable (if shipping fees were initially covered by us, they will be deducted from the return payment). We do not charge a restocking fee.
How can I contact you if I have any further questions?
If you have anymore questions before placing an order then please do not hesitate to contact our customer service team at support@happyhaves.com and we will be happy to assist you.
120 Days Money Back Guarantee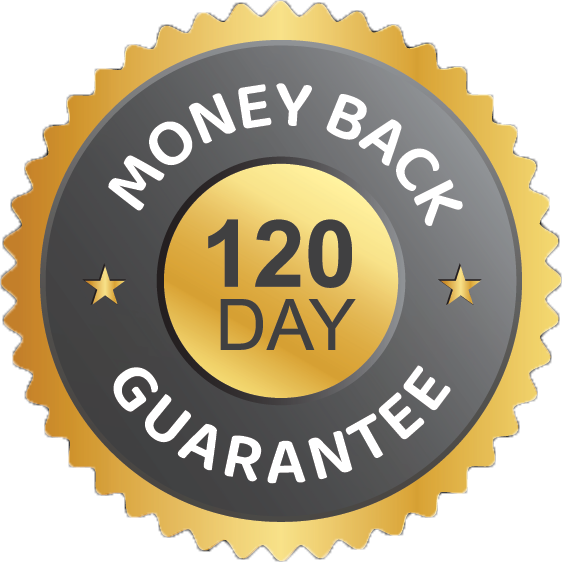 We love our products and are confident you will too!
Test our items risk-free for up to 120 days and return them for a full refund if you are not totally satisfied.
See for yourself why Happy Haves is considered the World's Best Bedding Set.
We stand by our products.
1 YEAR HAPPINESS GUARANTEE
WE PLANT TREES IN CALIFORNIA & AUSTRALIA
FREE INTERNATIONAL SHIPPING ABOVE $30